Walmart Black Friday & Cyber Monday Deals 2023
If the constant media coverage of Black Friday crowds rushing into Walmart is any indication, Walmart Black Friday & Cyber Monday deals are some of the best out there. The best Walmart Black Friday online deals have already been published, and more are added weekly. We have put together a guide to the best deals of 2023 to help you save while completing that always-crucial holiday shopping. 
Black Friday & Cyber Monday deals 2023 Walmart
No expiration date currently listed
Discount displayed on site.
Walmart online Black Friday & Cyber Monday shopping guide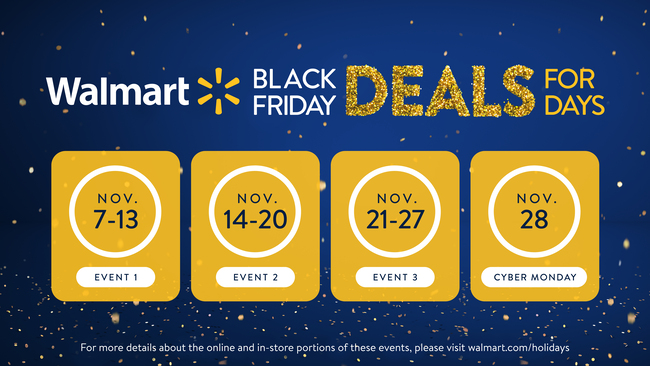 Completing your holiday shopping at Walmart isn't as difficult as it used to be back when you had to wait in long lines during the early morning hours. You can complete your holiday shopping from the comfort of your home after eating all that delicious turkey and while wearing your pajamas. In most cases, there is no need to wait until Thanksgiving to take advantage of early Black Friday deals since Walmart has begun to offer deals as part of Walmart's Deals for Days sales starting in early November.  
The month-long savings event will spread the excitement of Black Friday savings across 4 Mondays releasing new deals until Cyber Monday on November 28. Additionally, paid Walmart+ members will have access to those Monday savings announcements 7 hours before non-members providing Walmart+ members with the opportunity to have first picks on all the latest bargains and "Walmart Black Friday Deals for Days" items.
Here's what customers can look forward to from Walmart's "Black Friday Deals for Days" savings events:
Once you decide on what will fill your online shopping cart, you can choose to pick up or get your goodies delivered. You can do curbside pick-up, in-store pick-up, express delivery, and free next-day or two-day delivery on online orders. 
Walmart Black Friday & Cyber Monday return options
The Walmart Holiday guarantee allows customers to return purchases made on or after October 1 up until January 31, 2023. 

There is also the option to request a curbside return while picking up your weekly essentials.

For Walmart + members, most eligible returns can be picked up at their doorstep. No need to provide a box or label. Hand off the return to a delivery driver, and Walmart will handle the rest. 
Walmart's early Black Friday & Cyber Monday deals
As part of their early Black Friday deals, Walmart has bolstered its inventory of TVs, tablets, wireless phones and watches, appliances, robotic vacuums, furniture and decor. 
If you want to buy that eye-sparkle-creating toy, Walmart has announced its Top Toys list of the 55 must-have toys for this holiday season.  The toys are divided by price and age category providing all the on-trend toys kids want at the prices families can afford. 
Another great way to save at Walmart online is to visit their Flash Picks landing page. Flash picks offer up to 65% off on weekly online-only finds.  Among some of the biggest savings are:
Walmart top toys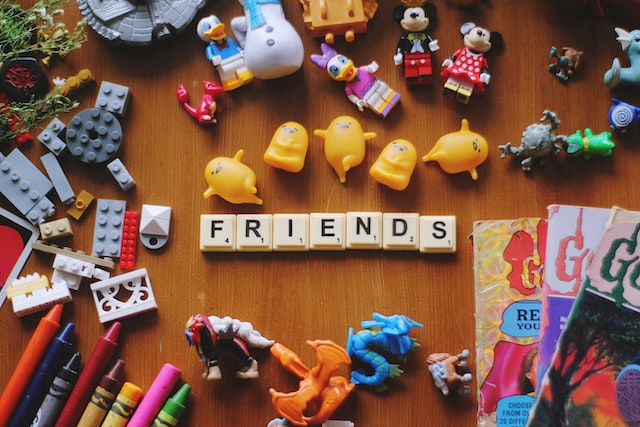 Walmart is offering up to 40% off toys this week during their Black Friday deals for days. Remember that Walmart+ members shop for new deals first. Find preschool toys for $12 or less, or shop for toys under $25 for popular toys. Or check out some of the Top Toys on the list below:
Walmart Black Friday & Cyber Monday Laptop deals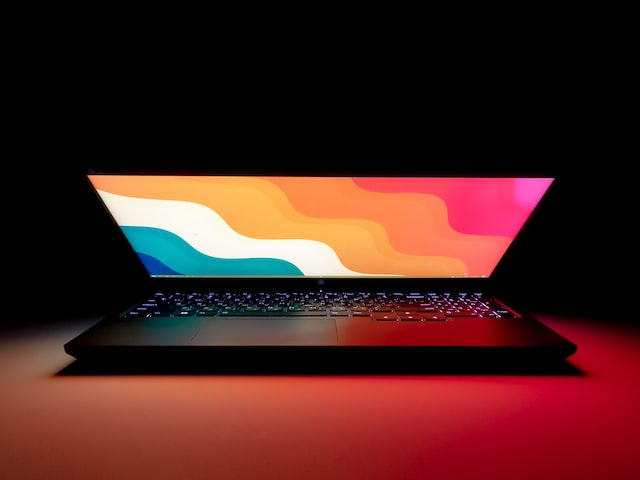 Save on top-quality computers, Walmart has listed these Black Friday laptop deals for under $200.  Walmart also offers deals on restored or refurbished computers, tablets and laptops as part of their Black Friday deals for days. Check out some of their top deals below:
Walmart Black Friday & Cyber Monday TV deals
Shop Walmart for big savings on TVs this Black Friday; expect to save between 40% to 50% on brands like RCA, TCL, Hisense, Roku smart TVs, Vizio, LG, Samsung and Sony. Here are Walmart's top Black Friday TV deals:
Visit the Walmart Black Friday TV deals page to find more great deals! 
Walmart Black Friday & Cyber Monday deals PlayStation 5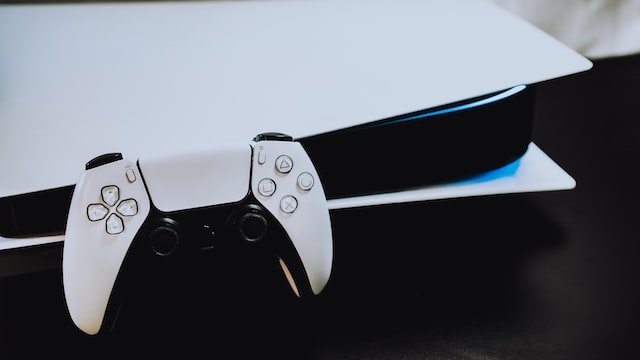 While we are not expecting any significant rollbacks on the PS5 due to high demands and low inventory, there are many bargains on PS5 consoles, accessories and video games and many chances to save on older generation consoles like the PS4. Below are what we consider the best PlayStation 5 video game deals at the Walmart Black Friday deals for days sales event.
With the PlayStation 5 remaining somewhat elusive, it is worth noting that Walmart restocks its PS5 inventory the most often. However, the PlayStation 5 digital version remains quite hard to come by. 
The way to stay in the know of when Walmart has Playstation 5 in stock is by signing up for a paid subscription to Walmart+ (sorry, the free trial won't do). There you will have access to exclusive deals, and if you download the app, you can set up push notifications and access all inventory hours before non-members. 
If you are not interested in the Walmart + membership, you can follow Matt Swider on Twitter, where he constantly tweets about PS5 restocking news for all the big box stores and Amazon. 
Stay up to date with Walmart's Black Friday gaming releases by checking out the PS5 page on their website! 
Black Friday Home Deals 2023 - Walmart.com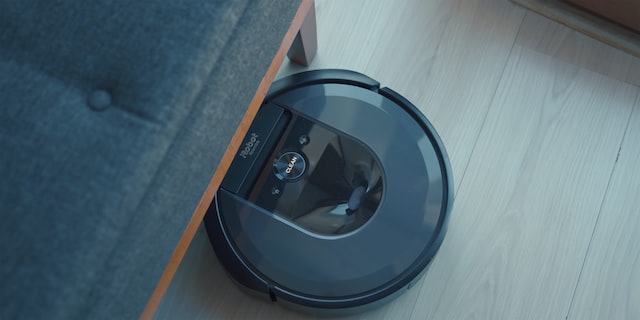 Black Friday at Walmart offers bargains on home items, like robot vacuums, kitchen appliances, cooking things like pots, pans and knife sets, and even furniture at up to 35% off. Here are this week's hot new deals on the Walmart online Black Friday ad. 
For even more discounts on home products, check out the Walmart Black Friday home deals page! 
Save on Walmart Black Friday & Cyber Monday clothes  
Walmart fashion deals during black Friday are some of the best among big box retailers, with up to 50% off slippers and PJs for all, up to 40% off women's fashion, up to 40% off designer picks, up to 40% off boots for all, below are the most popular and best sellers fashion deals as part of the Walmart Black Friday deals for days.
Visit the Walmart Black Friday fashion page for more great deals! 
Walmart Black Friday & Cyber Monday deals on cell phones and wearables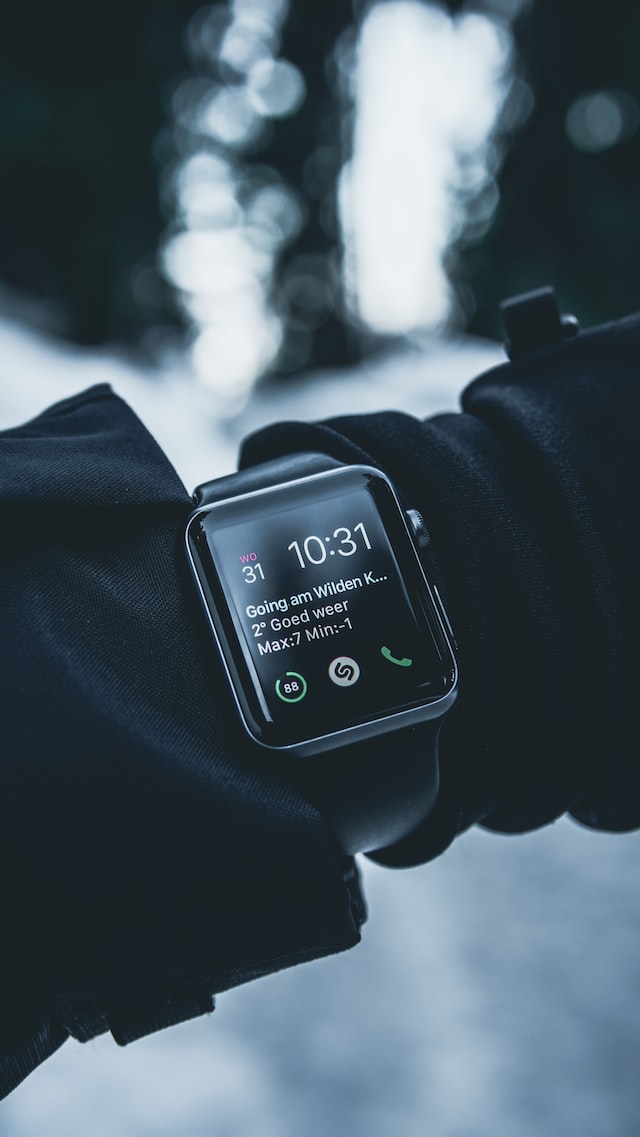 This holiday season, purchase that Apple Watch you have always wanted or gift a Samsung Galaxy watch and save. 
Or save $189 on pre-paid phones. Check out the phone deals below to upgrade your phone or phone accessories during Black Friday:
Walmart Black Friday & Cyber Monday shopping tips 
Think you're ready to shop? We have a few final tips to help you make the most of Walmart's Black Friday sale.
Plan your Black Friday shopping list ahead of time. Logging onto the Walmart website on the day of Black Friday without a clear plan can be overwhelming. With the range of options, it's easy to accidentally miss out on the best deals. Instead, please list items you would like to purchase on Black Friday beforehand and note their regular price. This way, you can be sure that you are getting a great deal! 

Choose curbside pick-up for smaller orders. If you're ordering a few small items, like clothes or small home goods, your order may not be eligible for free shipping. Only orders $35 or more can get free shipping, so to avoid shipping costs, select curbside pick-up. 

Unfortunately, Walmart doesn't price match during Black Friday. Throughout the rest of the year, Walmart is known for its price match policy, which will match the price of the same item from a different retailer. However, Walmart does not honor this policy during Black Friday, so make sure you pay a price you are comfortable with during Black Friday shopping.

Check back here for Walmart Black Friday event updates and coupons. Plus, we always have Walmart coupons and promo codes to help you save even more during Black Friday!

Use a gift guide to help you shop. Walmart has 4 gifts guide you can use during this Black Friday and holiday season:
What other Black Friday & Cyber Monday deals should I watch out for? 
There are plenty of other Black Friday sales to check out this holiday season! For more of the best ways to save, check out: 
FAQs about Walmart's Black Friday 2023 sale 
When will Walmart's Black Friday sale take place? 
While Black Friday falls on November 24, 2023, Walmart's online Black Friday sale will begin on November 1 as part of their Deals for Days promotion. More deals will be released weekly, leading to the biggest Black Friday discounts. The first Deals for Days begin November 1, so prepare to start your Walmart Black Friday shopping!
Will there be a Walmart Black Friday online sale?
Of course! You can also get discounts exclusively online,  so you won't want to miss out! 
Can I combine Walmart coupons with their Black Friday deals? 
Yes! On top of their already low Black Friday prices, Walmart allows coupon stacking to help you save on your order and during Black Friday, that means you can get even more savings! However, you cannot apply multiple coupons to a single product. 
Does the shipping cost more or less during the Walmart Black Friday sale? 
Shipping costs remain the same during Black Friday. Walmart always offers free shipping on orders $35 or more; orders less than $35 will come with a shipping fee of $5.99. Select the Walmart curbside pick-up option during checkout to avoid Black Friday shipping costs on a smaller order. You may even find Walmart pick-up promo codes specifically for Black Friday shopping. 
Will I find Walmart furniture discounted on Black Friday?
Yes! Walmart's Black Friday sale is offering 20% off Gap Home furniture. Find bed frames, coffee tables, loveseats, and ottomans at special holiday prices! 
The best discounted Walmart products on Black Friday
While Walmart carries nearly every item, the products with the best discounts during this year's sales are those in the electronics, toys and fashion departments.