The Best Veterans Day Freebies and Deals 2023
Veteran's Day is right around the corner! A day to honor and remember our military, veterans, reservist and their families but also a great day to score fantastic deals. Of course, most of the best Veterans Day deals will be for active military members, veterans, and their families to enjoy. But the rest of us civilians are in luck because many retailers use this fall to host one final pre-Black Friday sale. If you're ready to get your savings on, check out our top Veterans Day deals, coupons, and other need-to-know shopping information! 
No expiration date currently listed
No expiration date currently listed
No expiration date currently listed
Veterans Day 2023: What you need to know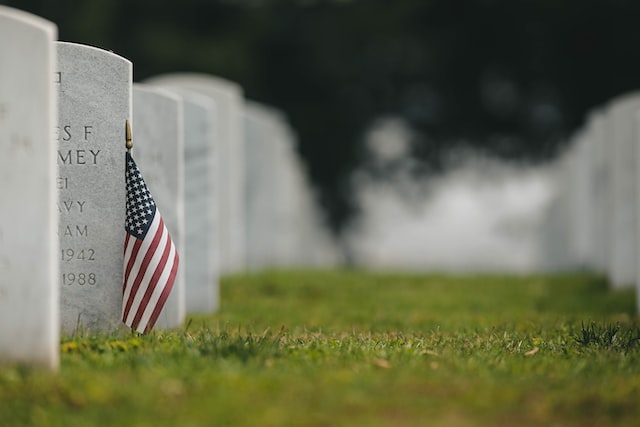 This Veterans Day 2023, we honor and remember American veterans of all wars. You can see many traditions as you travel the country on Veterans Day, like flags flying at half-mast, parades, church services, and the well-known laying of a ceremonial wreath at the Tomb of the Unknowns in Arlington Cemetery.
"On this Veterans Day, let us remember the service of our veterans, and let us renew our national promise to fulfill our sacred obligations to our veterans and their families who have sacrificed so much so that we can live free." —Dan Lipinski
Many of the country's veterans have deep roots in the American business community. As a gesture of gratitude, every November 11, businesses offer Veterans Day free meals, Veterans Day military discounts even Veterans Day sales. Fortunately, these discounts are available to anyone who wishes to save big.
Below we made a list of the top Veterans Day 2023 freebies, restaurant specials, discount sales and promotions, and all the online coupon codes you will need to save the most this Veterans Day.
Veterans Day Deals 2023: Savings Guide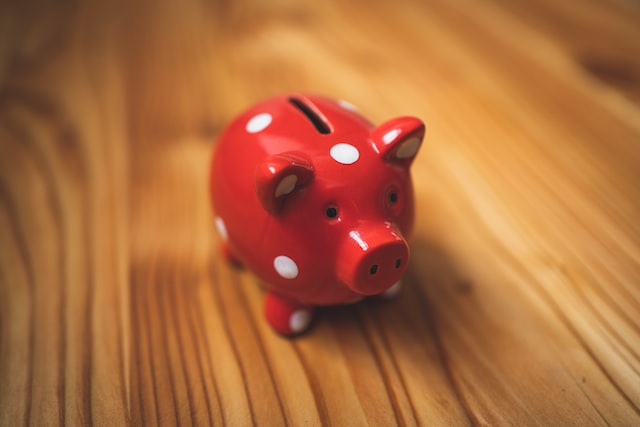 Sales for everyone | Deals for veterans
During Veterans Day, it is tradition to hold a two-minute-long moment of silence at 11 am to reflect on those who served and some who gave it all. We hope the deals below bring some relief to your pockets and help you save on Veterans Day deals. These categories experience the biggest discounts during Veterans day:
Apparel

Furniture and mattresses

Appliances

Electronics
Many retailers often layer early Black Friday sales over Veterans Day sales. Due to supply chain issues, we expect many items to be out of stock during the last days of the Black Friday shopping week so get as much of your holiday shopping done as early as possible using coupon codes at the shops and brands below.
Veterans Day Deals 2023 

Shop name

Discount & Coupon Codes

Date(s) available

Thousands of items on sale

Coupon codes to save even more

From now  thru Nov. 11

$20% off on everything using code SHOP20

Now thru Nov. 11

Eddie Bauer

Save 50% on orders 

For more savings, use coupon codes

Now thru Nov. 11

Up to 70% off / Free 1- year Club O membership

For more savings, use coupon codes

The 4-day sale starts on Nov 15
Insider Tip:
For even more Veterans Day freebies, free meals, and other special offers, check out Militarybenefits.info!
Check out our honorable mentions Veterans Day deals near you: 
Veterans Day free meals, freebies, and discounts
The most important part of Veterans Day is showing gratitude to our troops, and what better way than by giving out Veterans Day meals, freebies, and special discounts? That's right, active military members, reservist, veterans, and their families can enjoy meals and other services for free or at a discounted cost. You'll want to keep an eye out for Veterans Day offers at your local businesses, however here are the best offers from popular retailers across the country. 
Veterans Day free meals, freebies, and discounts 

Shop

Discount

Dates Available 

25% off eligible purchases with valid military ID

Nov. 11- 13

Golden Corral

Free meal and beverage card

Get card Nov. 1- 30. Card can be redeemed Nov. 1- May 31.

Wendy's 

Free small breakfast combo with valid military ID

Nov. 11 

Extra 10% off smartphones, tablets, smart home appliances, accessories, and PCs

Nov. 6- 11

Denny's 

Build your own Grand Slam

Nov. 11 5am-12pm

Extra $100 off smart beds and adjustable bases 

Nov. 16

10% discount for two separate transactions 

October 31-Nov. 13

7-Eleven 

Free coffee or Big Gulp, verify identity through 7-Eleven app

Nov. 11

Applebees

Free meal from special menu 

Nov. 11

Red Robin

Red Robin members get a free Tavern Double burger with steak fired 

Nov. 12- Nov. 30

IHOP

Free red, white, and blue pancakes 

Nov. 11 7am-7pm
Top Coupon Codes for Veterans Day Deals 2023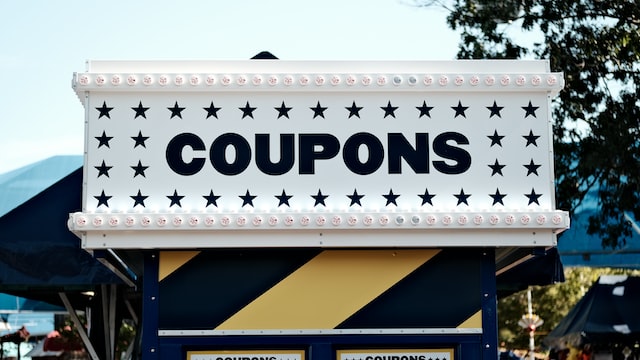 Look at our
best coupon codes
for more big meal deals on Veterans day.
Verifying your military status for Veterans Day discounts
You must verify your military status to receive Veterans Day freebies and discounts. A military ID card is the best form of identification for veterans, active military members, and reservists. For veterans, a VA benefits card is also acceptable. You may need to verify your identity online with a service like ID.me.
More military discounts
Active military members and veterans can find discounts from popular retailers all year round. Check out our military discount page for more information on where you can save after Veterans Day.