Smart Valentine's Day Savings Tips
We love our shoppers; that is why we have put together a guide to help you show your special someone and your wallet some love this Valentine's day.
Many retailers have announced special Valentine's Day sales and discounts, so take advantage of these deals and use our coupons and promo codes to save even more. Browse the coupons, promos and deals below to find great discounts on romantic dinners, jewelry, flowers and more without breaking the bank.
Don't forget to bookmark this page and check Daily Beast Coupons for more deals and promo codes.
Valentine's day promo codes, coupons and deals
No expiration date currently listed
No expiration date currently listed
No expiration date currently listed
No expiration date currently listed
No expiration date currently listed
No expiration date currently listed
Best Valentine's Day ideas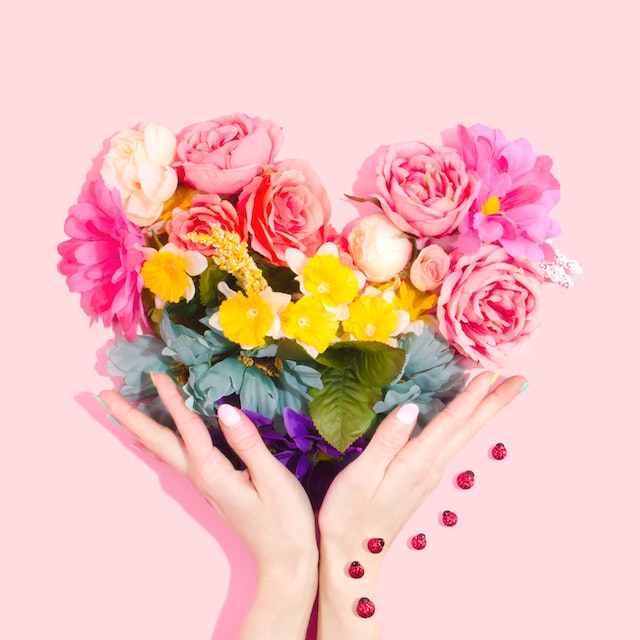 Some top Valentine's Day ideas include cooking a romantic dinner for two, taking a romantic walk around your town or city, or having a picnic in the park. For an extra special touch, pack a special gift for your loved one to open during the picnic. Other ideas include going to a movie or a romantic getaway. Whatever you decide to do, make sure it is something that your loved one will enjoy. Here is a list of our favorite ideas:
Make a homemade dinner. Cooking a romantic dinner together can be a great way to show your love and appreciation.

Have a picnic. Whether at the park or in your backyard, having a picnic with your special someone is a great way to make the day special.

Spend the day at a spa. Treat yourselves to a day of pampering and relaxation.

Plan a unique date night. Whether it's a night of karaoke or a special dinner, plan something out of the ordinary and make the day memorable.

Take a mini-vacation. Spend a night or two at a nearby bed & breakfast, or cozy cabin.

Give a unique gift. Instead of the typical chocolates and flowers, give them something special and meaningful, like a personalized card or a special piece of jewelry.

Have a movie marathon. Spend the day curled up together, watching some of your favorite movies on Netflix.

Take a cooking class. Get creative and learn how to make something delicious together.

Go out for a romantic walk. Take in the sights and sounds of your city and enjoy the moment together
Tips to save on Valentine's Day
Shop early: Start shopping for Valentine's Day gifts early. You can often find great deals on gifts and cards if you start looking early.

Shop online: Take advantage of online deals. Many retailers offer discounts for online shoppers.

Avoid peak times: Try to avoid shopping on the day of Valentine's Day, as prices can be inflated.

Gift an experience: Instead of buying something material, consider gifting an experience. Think about activities you and your partner can do together on Valentine's Day.

Use coupons: Look for coupons or discounts that you can use when shopping for Valentine's Day gifts.

Buy non-traditional gifts: Think outside the box and consider buying non-traditional gifts such as gift cards or tickets to a show. This can be a great way to save money.

Give something meaningful: Don't feel pressured to buy something expensive. A meaningful gift that shows thoughtfulness is often more appreciated than an expensive one.
Top Valentine's day gift deals
Valentine's Day is the perfect time to show that special someone how much you care, and what better way to do that than with some of the best Valentine's Day ideas of 2023? 
Whether looking for something romantic, a way to show appreciation, or simply a gesture of love, you can always mix the perfect valentine's day gift idea with an excellent opportunity to save. Check out these gift ideas and savings:
Top Valentine's day chocolate deals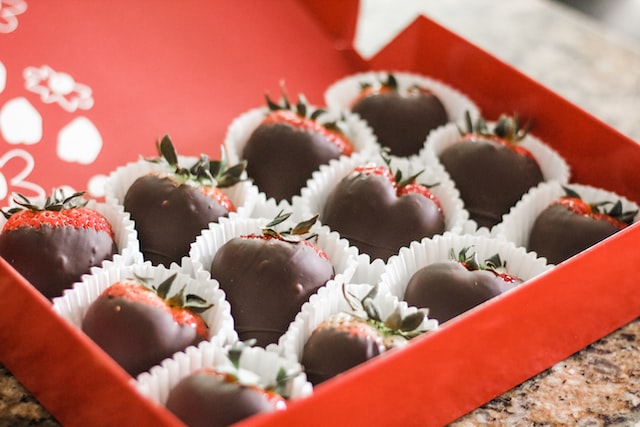 Valentine's Day is the perfect time to indulge in delicious chocolate treats. Many retailers offer special Valentine's Day chocolate deals, including discounts on bulk orders, special gift boxes, and limited edition chocolate assortments. Whether you're looking to buy a gift for a loved one, or simply want to indulge in some chocolatey goodness, there are plenty of great Valentine's Day chocolate deals available.
Top Valentine's day flower deals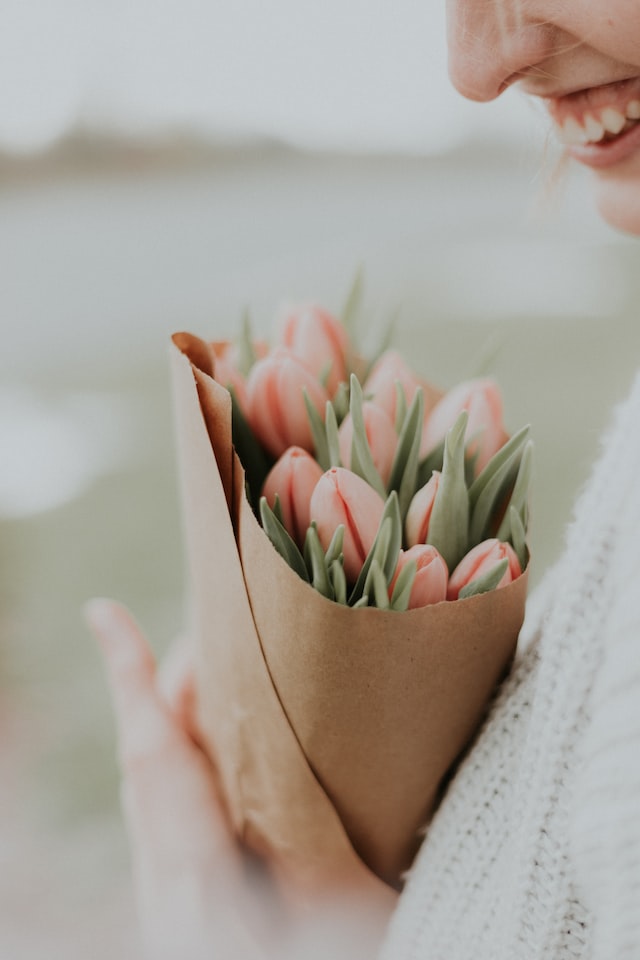 Valentine's Day flower deals are all the rage this year, with many florists offering discounts and special offers to help make your special someone feel loved and appreciated. Whether it's roses, carnations, lilies, orchids, or any other flower, these deals make it easy to find the perfect bouquet for your sweetheart. From discounts to free delivery, many florists offer great deals to ensure your Valentine's Day is as special as possible.
Top Valentine's day jewelry deals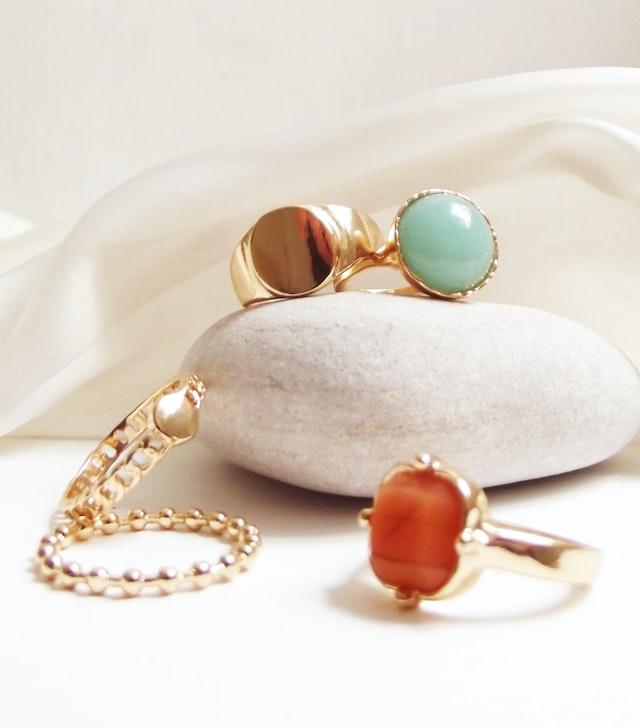 Jewelry is a traditional and romantic gift for the occasion, and there are many great Valentine's Day jewelry deals out there. Whether you're shopping for a necklace, a bracelet, or a pair of earrings, you're sure to find something special at a great price below.