Daily Beast Coupons is a hand-curated deal and discount platform provided for The Daily Beast readers through a collaboration. The Daily Beast's staff is not involved. If you make a purchase, The Daily Beast may receive a small commission.
The Best of Target's Black Friday Sale
Black Friday is coming, which means that all our favorite shops are about to have their best deals of the year! Of course, a shop that's on everyone's Black Friday hit list is Target! As tech products and electronics are the most popular product category on Black Friday, we've highlighted the best Target electronic deals from their last Black Friday sale. Whatever it is you're looking for, from air fryers to TVs to speakers, you'll find it at Target, and we're here to share the best deals to help you save at Target this shopping holiday! 
TV Deals | Headphones | Nintendo Switch Offers | Smartphones | iPhones | Small Appliances | FAQs
The best Target Black Friday coupons
Target Black Friday TV Deals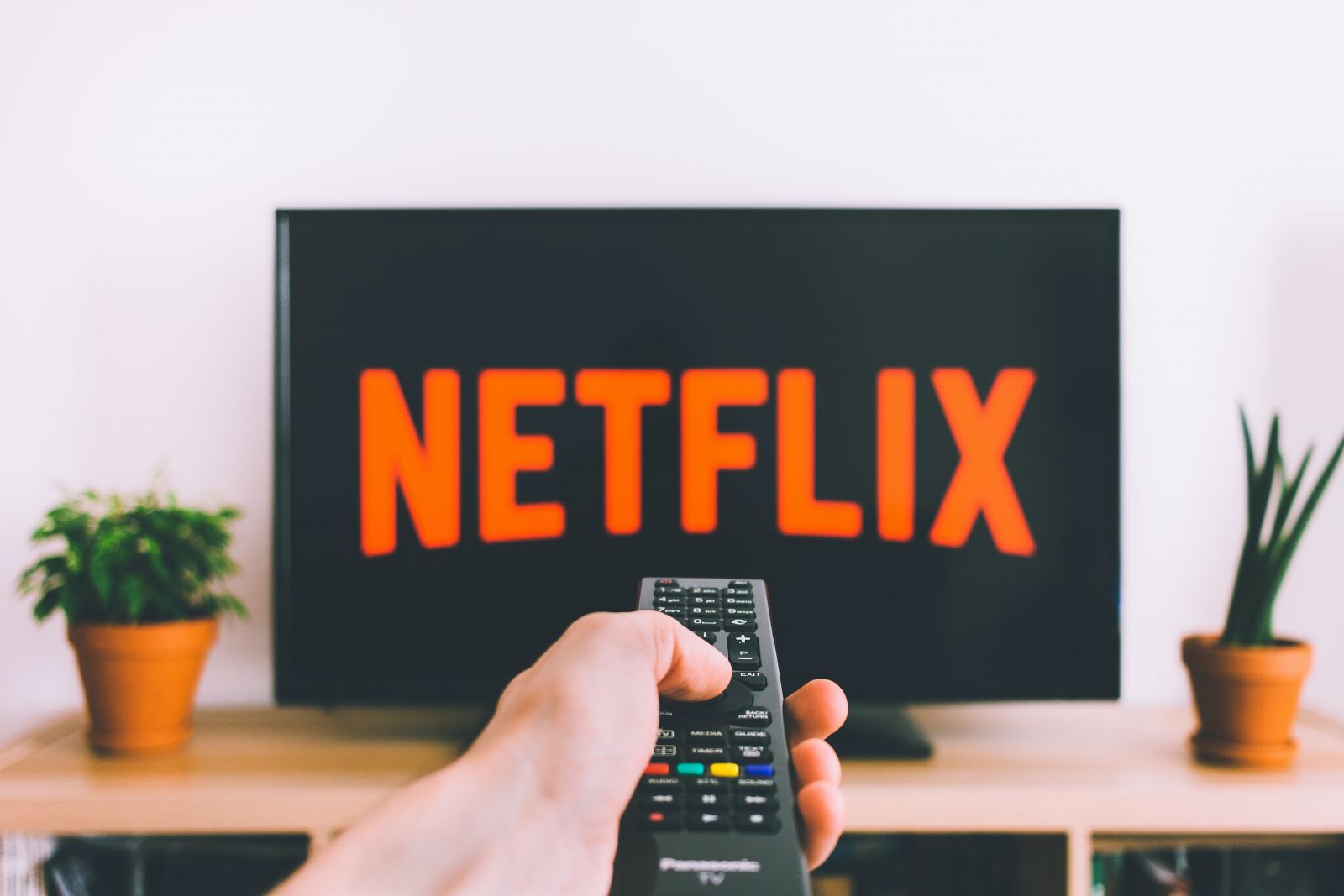 TVs are one of the most popularly purchased items during Black Friday, and Target is the perfect place to score a great deal on one! If you're looking to upgrade your home entertainment system, at Target, you'll be able to save big on top TV brands, like Samsung, Sony, LG, and TCL. Plus, this year, they are offering up to 25% off TVs! According to this year's Target Black Friday ad, the best deals are:
You can also find discounted TV accessories, like TV mounts, sound bars, and Blu-ray players! Here are the best discounts on these accessories from this year's sale: 
Insider Tip:
Did you know Target is offering a holiday season price match guarantee? That's right, if the price of any Target item you purchased between October 20 and December 24 drops, Target will give you a price adjustment. What a great way to save!
Target Black Friday headphones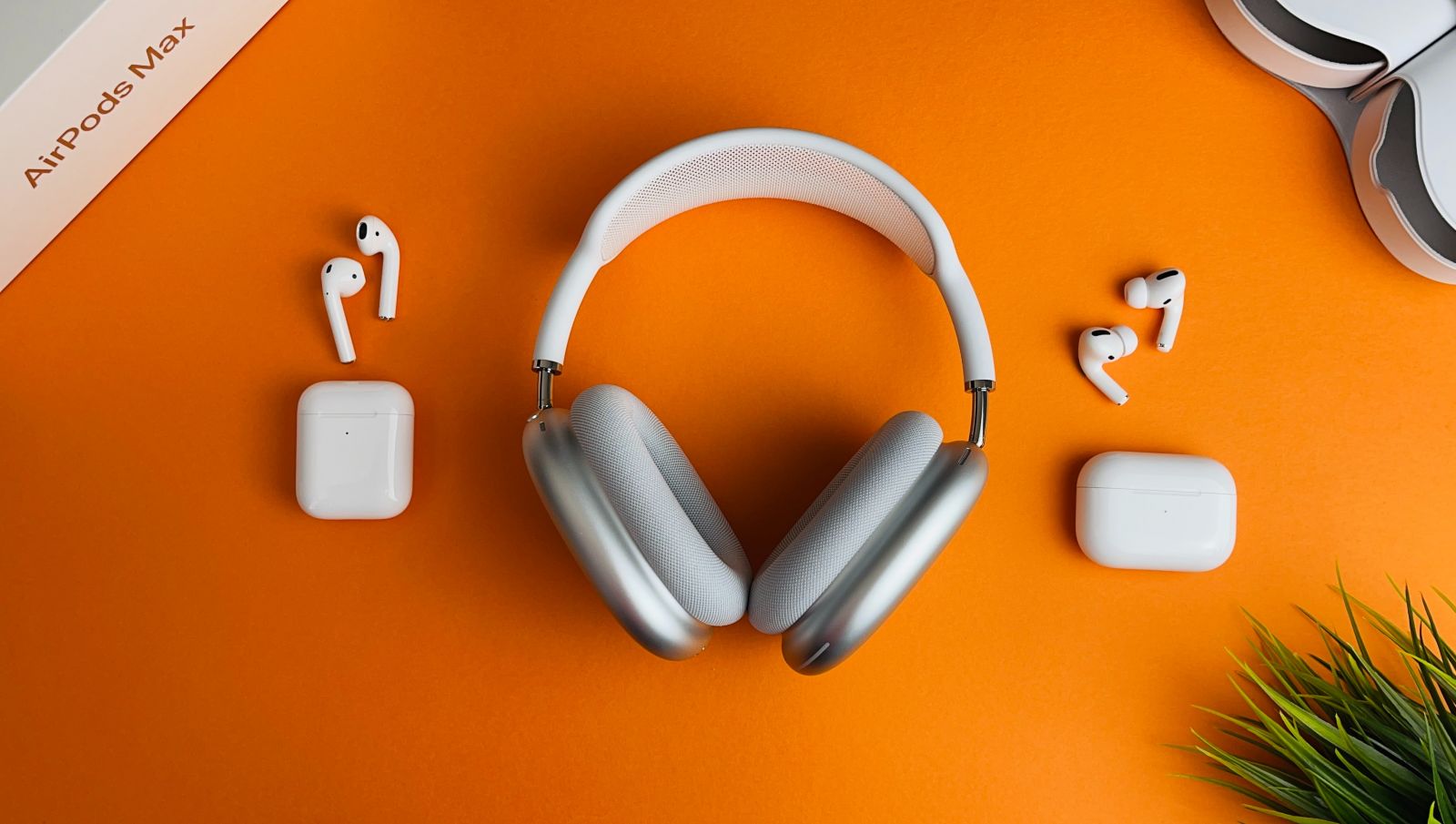 When it comes to workouts, making Zoom calls, or walking across campus, a good pair of wireless headphones comes in handy! Like most electronics, many of the best headphone brands are getting discounted during Target's Black Friday sale! Check out these deals Black Friday: 
Insider Tip:
Sign up to receive the Target newsletter to find out their weekly Black Friday deals as soon as they are released!
Target deals on Nintendo Switch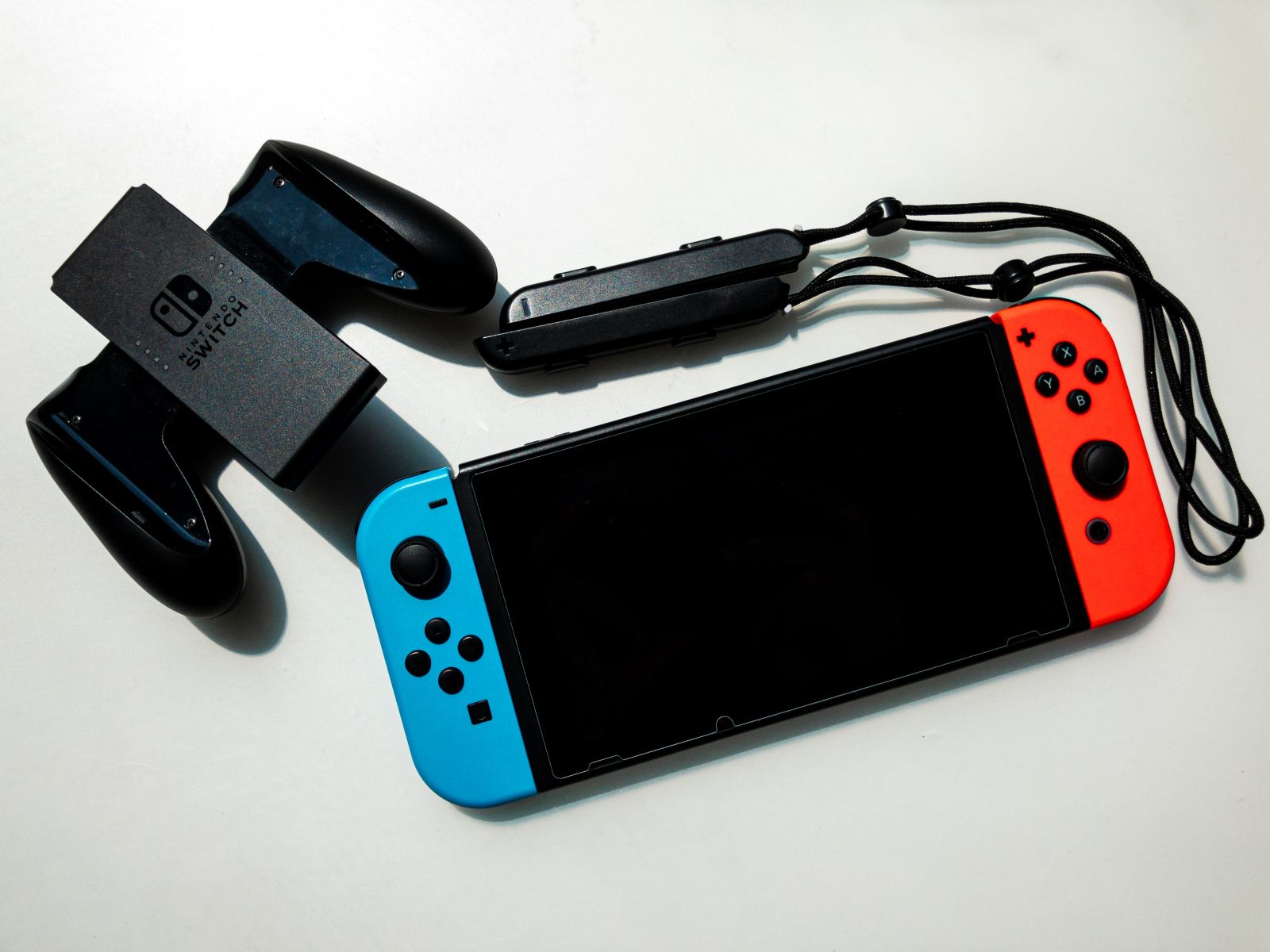 Nintendo Switches have been all the rage since its debut in 2017! The Switch is an excellent Christmas gift for your favorite gamer, as it's one of the most versatile gaming consoles. Not only does it allow you to game wherever you are, but you can also connect it to your TV for at-home gaming enjoyment! The Nintendo Switch Lite is also a great option for those simply looking for a handheld gaming device, and Target is a great place to purchase one. This year, the best Target deals on Nintendo Switches are for Target RedCard holders only. RedCard holders will get discounted prices on all three Switch models: 
There was a new Switch model released at the beginning of October, which is great news! This means that the older models are more likely to receive larger discounts during Black Friday!
Target Black Friday smartphone offers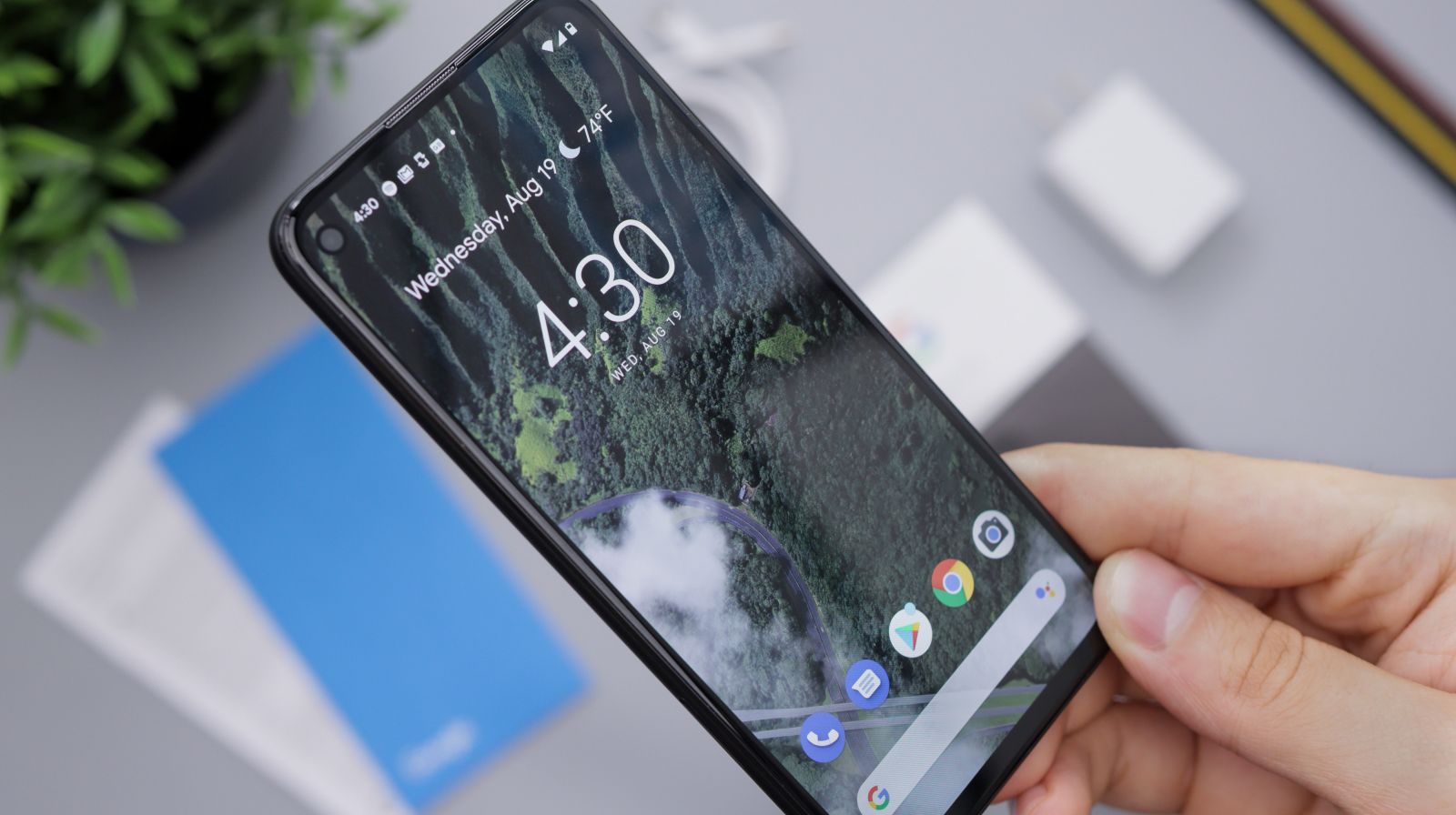 Time to upgrade your phone? What better time than during Target's Black Friday sale! Find smartphones from top brands, like Samsung and Apple. Even if you already have a plan with a carrier in place, you can purchase an unlocked smartphone and still score a great deal. For example, you can get an unlocked Samsung Galaxy Flip3 for $999.99, plus, you'll receive a $200 Target gift card with your purchase, and a par of Galaxy Z Buds 2! You can find smartphones from Samsung and other top brands, such as Motorola and Nokia, for as low as $69.99. Remember, if you're a Target RedCard holder, you'll be eligible for even more deals and discounts! 
Target Black Friday iPhone deals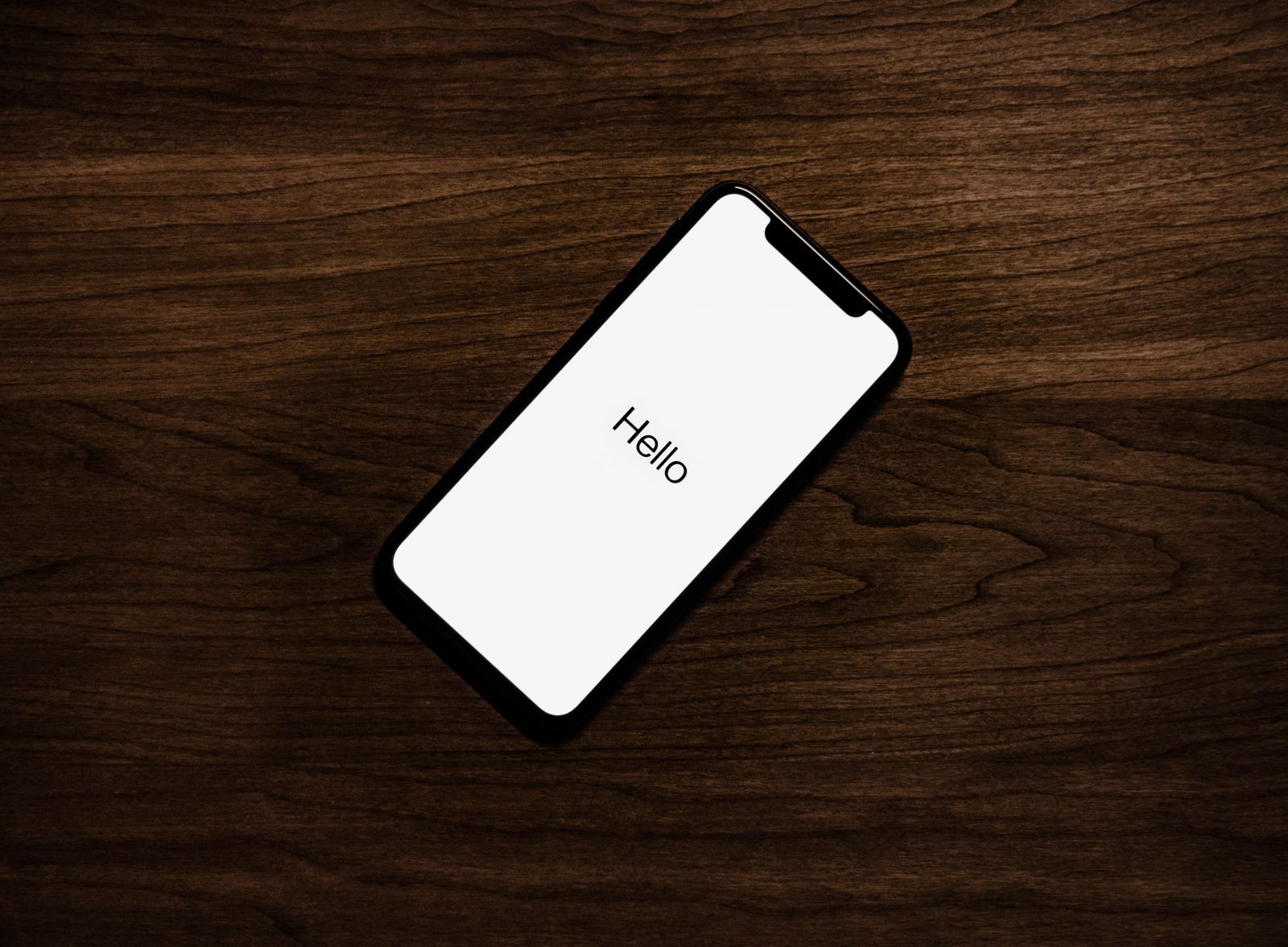 As we all know, iPhones and other Apple products are a hot commodity year round, and especially during Black Friday. Luckily, Target does carry a few iPhone models! The best way to save on an iPhone in Target's Black Friday sale is by purchasing a prepaid model. Unfortunately, you won't find the latest iPhone models in the Target Black Friday sale this year, but their deals do feature a prepaid iPhone SE 2nd Gen with 64GB. And, with your iPhone purchase, you will also receive a $50 gift card and a $25 airtime purchase! 
If you're looking to purchase some other Apple accessories, Target is the place to shop! Target also carries essential iPhone accessories, like cases and screen protectors. You can find Otterbox iPhone cases starting at just $39.99, as well as screen protectors for $29.99! You can also find AirPod Pros  for $199.99 marked down from $249.99! 
Target Black Friday discounts on countertop appliances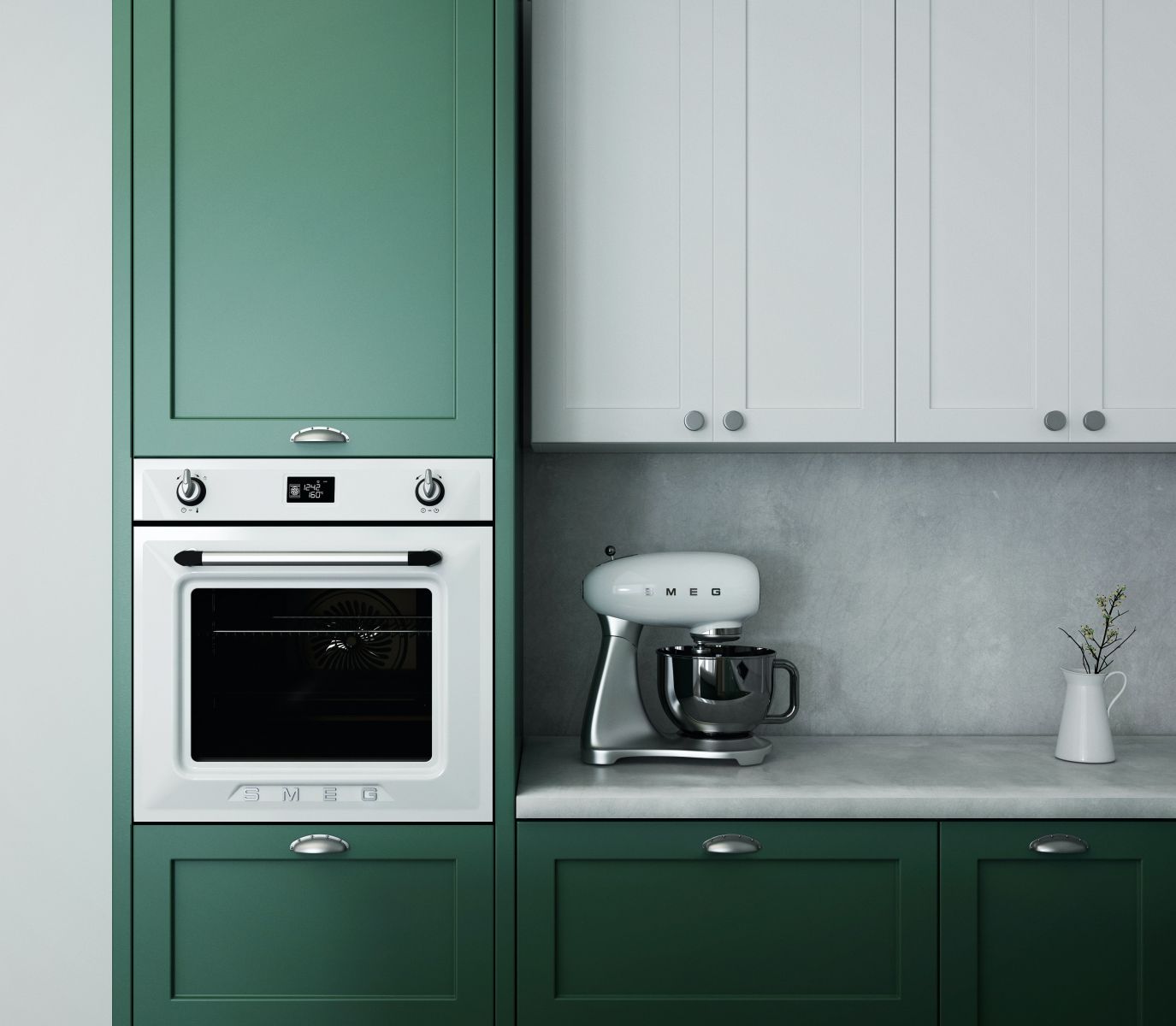 Black Friday is the perfect time to buy electronics of all sorts, and that includes small kitchen appliances! That's right, from hand mixers to toasters to air fryers, countertop appliances are great items to purchase during the holiday weekend. Target is offering some amazing discounts on staple countertop appliances, so you won't want to miss out on this year's deals to get new appliances to up your cooking game! So far, the best deals at Target are: 
Plus, Target is offering these small appliances for just $10 each! These are great stocking stuffers for college students to take back with them after their holiday vacation: 
FAQs about Target's Black Friday sale
When is the Target Black Friday sale? 
The Target Black Friday 2022 sale will take place all November long. Starting from Sunday, October 31, they will release new deals every week, splitting their Black Friday offers into four parts. 
When will Target's Black Friday sale end?
Target's Black Friday sale will end on Saturday, November 27. However, keep an eye out for their upcoming Cyber Monday deals! 
What type of products will be discounted during Target's Black Friday sale? 
You can expect to find loads of discounted products on the Target website during Black Friday. While Target carries a bit of everything, tech and electronics are the most popular. Here are some of the best products to buy during Black Friday: 
Will the Black Friday online deals be different from the deals in Target stores? 
For the most part, no! Past Target Black Friday ads have stated that the offers in-store and online will be the same, while supplies last.  
Are there any ways to get extra savings at Target's Black Friday sale?
Yes! If you're a Target Red Cardholder, you may be able to get special deals to help you save even more during Black Friday. In previous events, Red Cardholders have been offered early access to Black Friday discounts, free shipping with no minimum order requirement, and an extra 5% off their orders. Sign up for a Target Red Card now for all these Black Friday perks, in addition to other perks year round! 
Are there any other shops with Black Friday electronics discounts? 
Of course! Tech and electronics are the most popular products to shop during Black Friday. For more deals on electronics and other products, check out: