Daily Beast Coupons is a hand curated deal and discount platform provided for The Daily Beast readers in collaboration with the Webgears Group. The Daily Beast's news staff is not involved. If you make a purchase, The Daily Beast may receive a small commission. Looking for further shopping recommendations? Be sure to check out Scouted.
Ending Summer With a Bang for Your Buck - The Labor Day Sales
Furniture sales | Mattress sales | TV sales | Appliance sales | Clothing sales | Beauty and skin care sales
As summer ends and the days get cooler, we're all beginning the slow migration back into our houses for winter. But, going back inside doesn't mean the end of all the fun. In fact, with the Labor Day sales just around the corner, you can stock up on everything you need to make the long winter nights fun for less. Whether you need a new TV, have got your eye on some swanky kitchen appliances, feel like a new sofa, or just want an extra comfy new mattress to curl up on during the autumn chill, you'll be able to get everything you need in the 2020 Labor Day sales. And, to save you time in your shopping spree, we've compiled all the best deals for you below. 

10% off with Newsletter Sign Up at Viator, a Tripadvisor Company
Valid until 12/31/2021
No Minimum Order Value
The best of the Labor Day sales on mattresses, TVs, furniture and appliances
Where shall I buy furniture on Labor Day?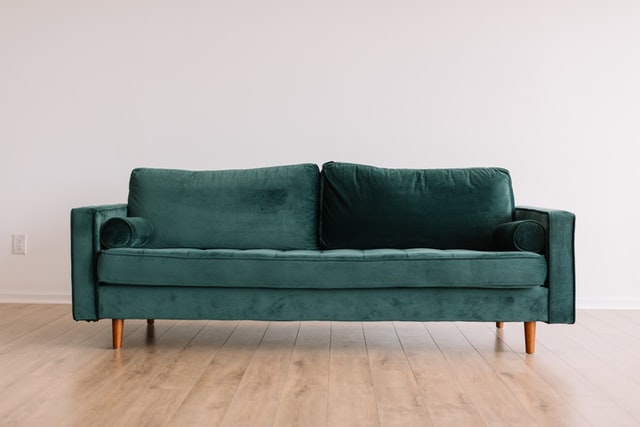 Whatever you need to spruce up your home for winter, you are sure to be able to pick it up for less in the Labor Day sales. Although the details of this year's sales haven't been released yet, there are a few stores that are sure-fire bets to have killer deals. In the 2019 furniture sales for example, you could:
What about a Labor Day mattress bargain?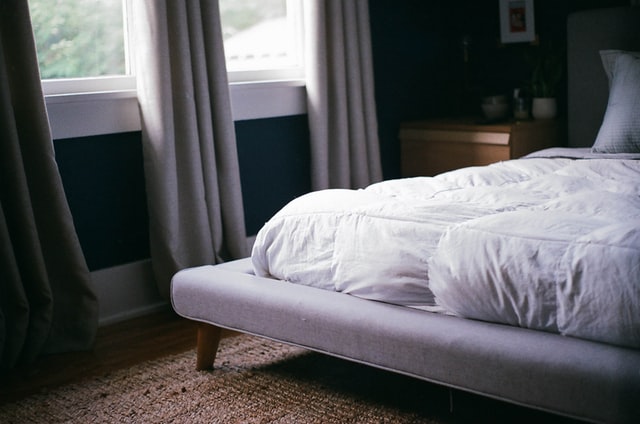 Americans are always on the hunt for a new mattress, aren't they? Whether it's Memorial Day, Black Friday, Christmas or January, they're always out there looking for a mattress sale. But, to be honest with you, if they've bought one at any other point in the year then they're fools: the best mattress sales are the Labor Day mattress sales. In 2019, the best sales were at: 
What stores should I look at for a TV on Labor Day?
What's the best thing to come out of the summer ending? Sport coming back. The NFL usually starts the weekend after Labor Day, with college football kicking off as well. And, if you're going to binge on football to anything like the same extent that we are, then it's time to take advantage of the Labor Day TV sales and make the small screen a big screen. The best Labor Day TV sales in 2019 were at:
Where can I find the biggest Labor Day appliance savings?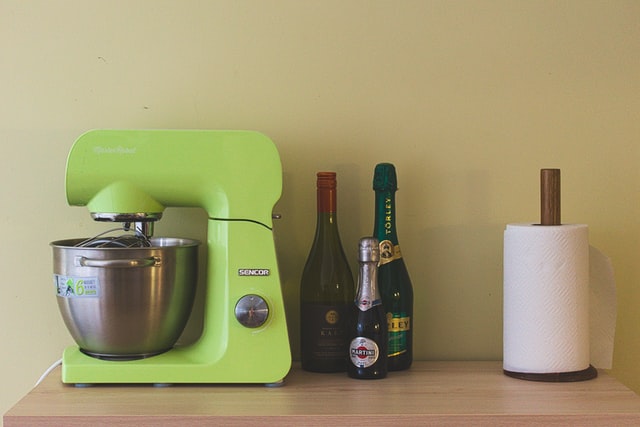 You can also pick up big savings in the Labor Day appliance sales. Whether big or small, fridge or hand-mixer, the Labor Day weekend is a time of mega savings on household appliances. The best places to go? Well, in 2019 the best sales were:
Where's the best place to get new clothes on Labor Day?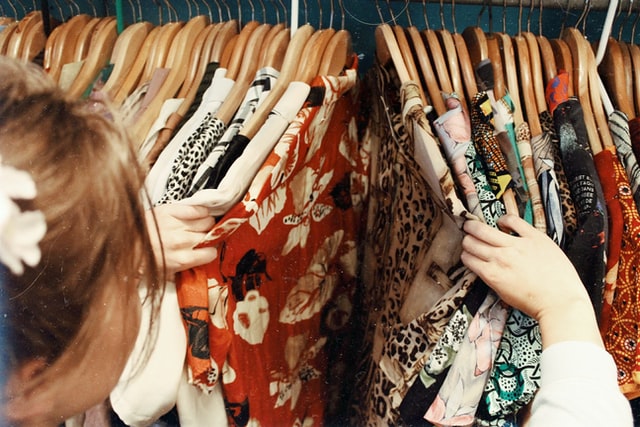 If you're wondering where the best places to start collating your winter wardrobe, as well as where to pick up some final summer bargains, then we've got you covered. The best Labor Day sales at usually at three of our favorite shops: L.L. Bean, DSW and Express. In the 2019 Labor Day clothing sales their deals included:
Where can I get the best Labor Day deals on beauty and skin care?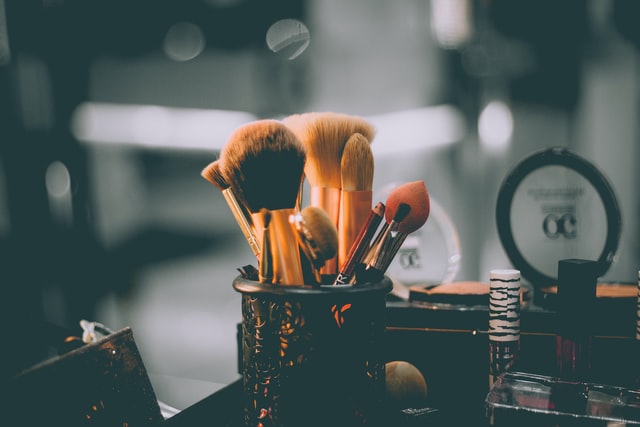 The final category in which you should be looking to save on Labor Day is beauty and skin care, where there are big savings to be had. But, we're not going to shower you with choices on this one: we've got one recommendation and alone: Ulta. Last year, they had two killer offers: