Amazon October Prime Day Sale
If you are an Amazon Prime member, you are in luck! Amazon has announced a second Prime-day-like event. Taking place for 48 hours on Oct. 11-12, the Prime Early Access Sale will bring customers huge savings.
If you don't have a prime subscription, don't worry Amazon is not the only retailer announcing sales events this month, Target has announced their Deals Day Event, taking place three days before Amazon's event. Kohl's and Walmart will also be holding sales events in October.
With less than 90 days until the winter gift-giving season, we have compiled all the promo codes and online coupons you need to get geared up to save!
Coupons, deals and savings for the biggest sales events this October
No expiration date currently listed
All this competition is resulting in massive sales! Above are the coupons, deals and promo codes to make the most of these October sales events.
Amazon's October Prime Day, Target's Deal Days, Kohl's Deals Dash and Walmart's Deals for days are expected to be some of the biggest shopping days of the year with deals rivaling those of Black Friday. You will find something for everyone from food to Apple products to everything in between, like toys and clothing for the entire family.
Here is what you need to know about Amazon's Early Access Sale:
What is the Prime Early Access Sale 2023?
Amazon is holding its first-ever Early Access Sale, a unique Prime member-only sale much like Amazon's popular Prime day sale, which usually takes place in July, except this event will take place during the fall season leading up to Christmas shopping. This event consists of two days of special discounts on thousands of items in all product categories.
When is the Prime Early Access Sale 2023?
Amazon has announced that it's Prime Early Access Sale will take place on October 11th and 12th this year.
How should you prepare for the Prime Early Access sale?
You must have an Amazon Prime membership to take advantage of the best deals, but no worries if you don't. Instead, take these three easy steps to get ready for this sales event:
Sign up for a free 30-day membership trial and access Prime's free delivery and exclusive deals.

Set up your payment method, 1-click setting and default delivery address to ensure you snag your desired deals quickly. Don't forget to bookmark the Amazon Deals Page, where all the items for sale should appear. 

Set up deal alert notifications on your recent Amazon searches and recently viewed items on the Prime Early Access Sale page on the Amazon App (Android)(iPhone).
Insider Tip:
Use the camelcamelcamel free Amazon price tracker to monitor and alert you when prices drop.
The best Amazon Prime Early Access Sale 2023 deals
We have compiled a list of popular deals and items amazon has on sale during this event.
Related: Black Friday 2023 Deals
Deals on Amazon Devices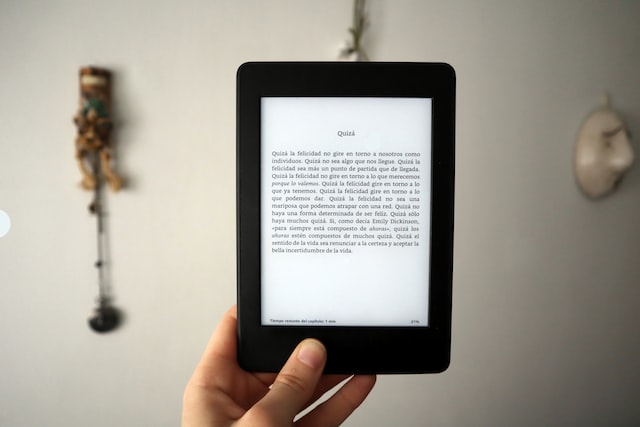 Save up to 70% on all Amazon devices during October in the Amazon Prime Early Access sale event.
Apple deals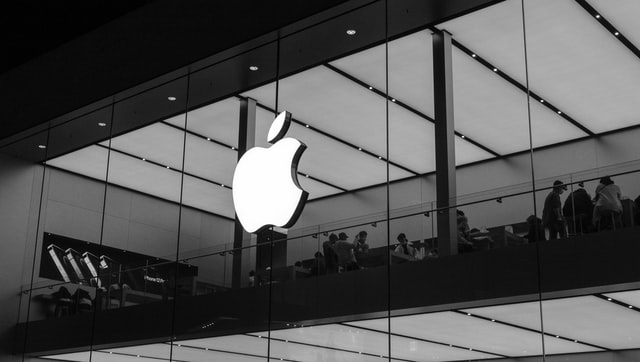 Shop Apple products and save up to 51% on the biggest deals during Amazon Prime's Early Access sale. Get started on your holiday shopping early and ensure you get all the gifts you need this holiday season.
Gaming Deals
Save up to 41% on laptops, desktops and monitors from HP, Aua, Acer, LG and more:
TV Deals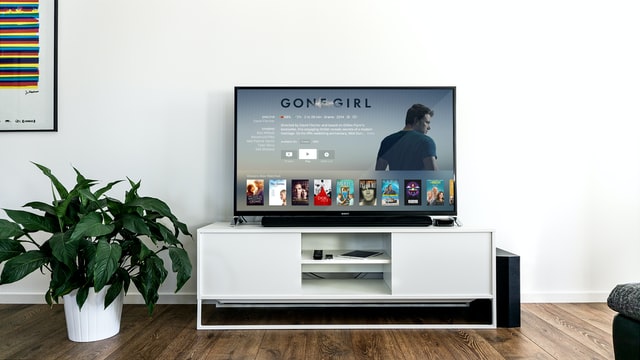 Check out these trending Amazon Prime Early Access Deals on TVs and accessories and save up to $1600. 
Gaming Consoles, Games, Accessories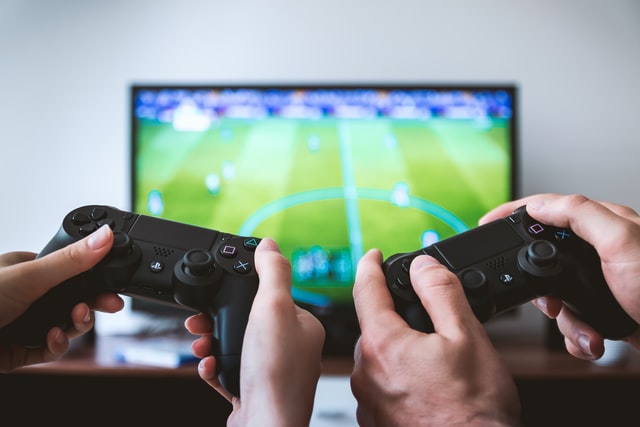 Shop for the gamers in your life during the Amazon Prime Early Access sale event and save up to 50% off on trending video games and electronics sales. 
Subscription Deals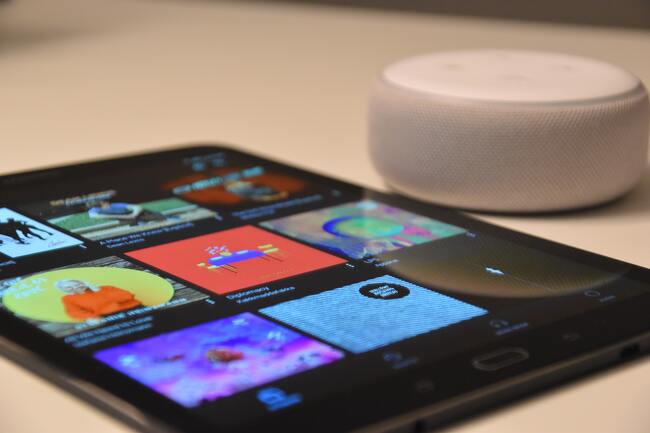 Clothing Deals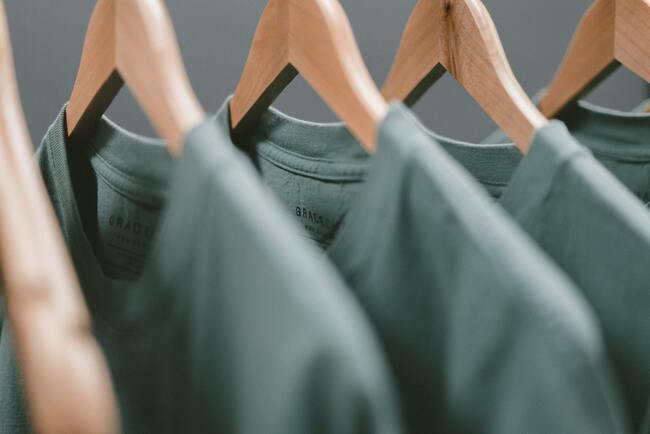 Check out these trending Amazon Prime Early Access deals offering up to 60% off on Baby's, women's and men's clothing. 
Fall essensials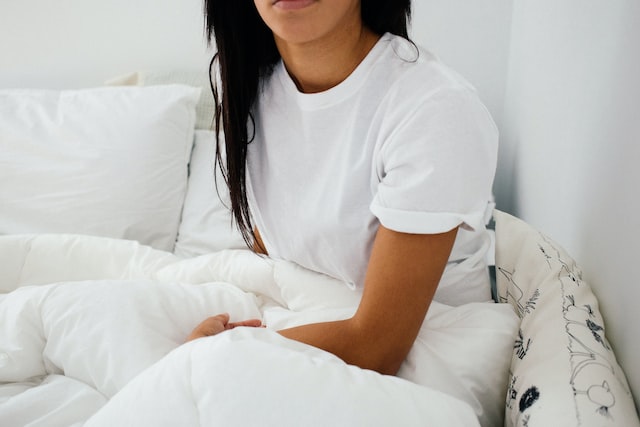 Trending deals Oct 11-12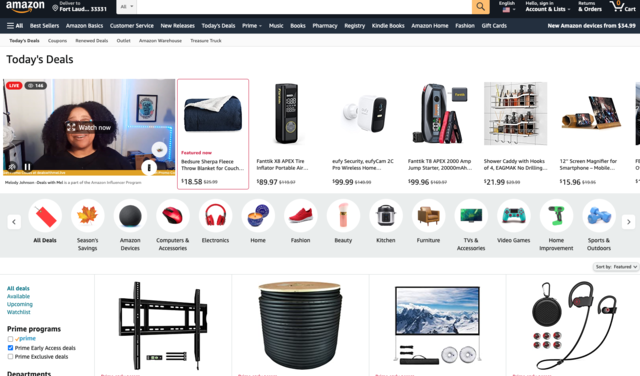 Best Amazon coupon codes
We made a list of the best Amazon coupon codes to help you save top dollar:
Related: Veterans Day 2023 Deals
Target Deal Days 2023: what you need to know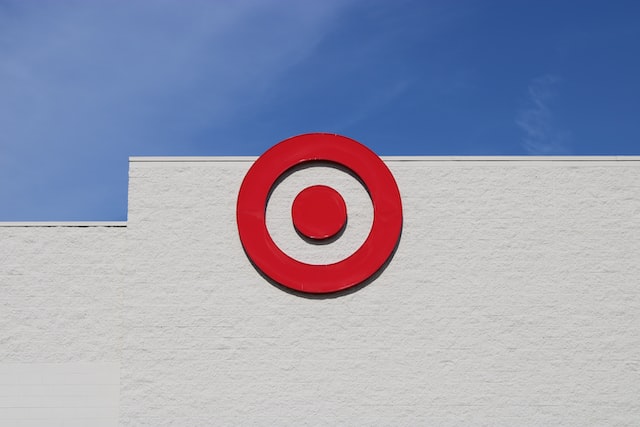 What are the Target Deal Days, and when does it occur?
This is a multi-day event to score deals on par with those you'd typically find on major holidays. Bargain hunters can find hundreds of thousands of sales online and in stores during Target Deal Days, their holiday shopping season event, taking place October 6-8. No membership fee is required for shopping.
How should you prepare for Target's Deal Days sale?
Target has announced that this will be their biggest Deal days event yet. Here are some steps to prepare to snag the biggest deals on time.
Become a Target circle member for free and use your Target RedCard to shop to get an extra 5% off purchases.

Be on the lookout for price-matching opportunities. Target has expanded its price matching period to October 6 and December 24 to guarantee the absolute lowest price. 

Start filling your shopping cart and click the heart in the lower right corner of the product image to add the product to your Saved for Later cart. This way, you can be ready when the deal goes live.