Mother's Day 2023 Discounts
We've put together an awesome collection of deals and discounts for you to save big on Mother's Day! Check them out right here. Are you looking for flower deals? Please find all the best coupons and promo codes to save on flowers on our Mother's Day delivery page! 
Discover the Best Mother's Day Deals & Discounts
No expiration date currently listed
No expiration date currently listed
No expiration date currently listed
No expiration date currently listed
No expiration date currently listed
No expiration date currently listed
No expiration date currently listed
No expiration date currently listed
Saving's Guide: Mother's Day Gifts
Mother's Day is the second most popular holiday for gift-giving, following Christmas, and with this savings guide, you can save up to 70% on Mother's Day Deals and sales. 
We have searched 450 shops to bring you Mother's Day gift ideas, sales and deals that will help you save while making this day very special for her.
Best Mother's Day Flowers
Our team can help you with ideas for Mother's Day flowers. 
Roses are a classic choice to show love. 

While tulips represent perfect love and elegance. 

Carnations symbolize a mother's love, and lilies represent purity and beauty. 
Make your gift special by choosing a unique vase or arranging the flowers creatively. The most important thing is to show your mom how much you appreciate her love and support.
Regardless of which flowers you get, a few delivery services can help you save and get them to mom on time. 
Mother's Day Flowers Deals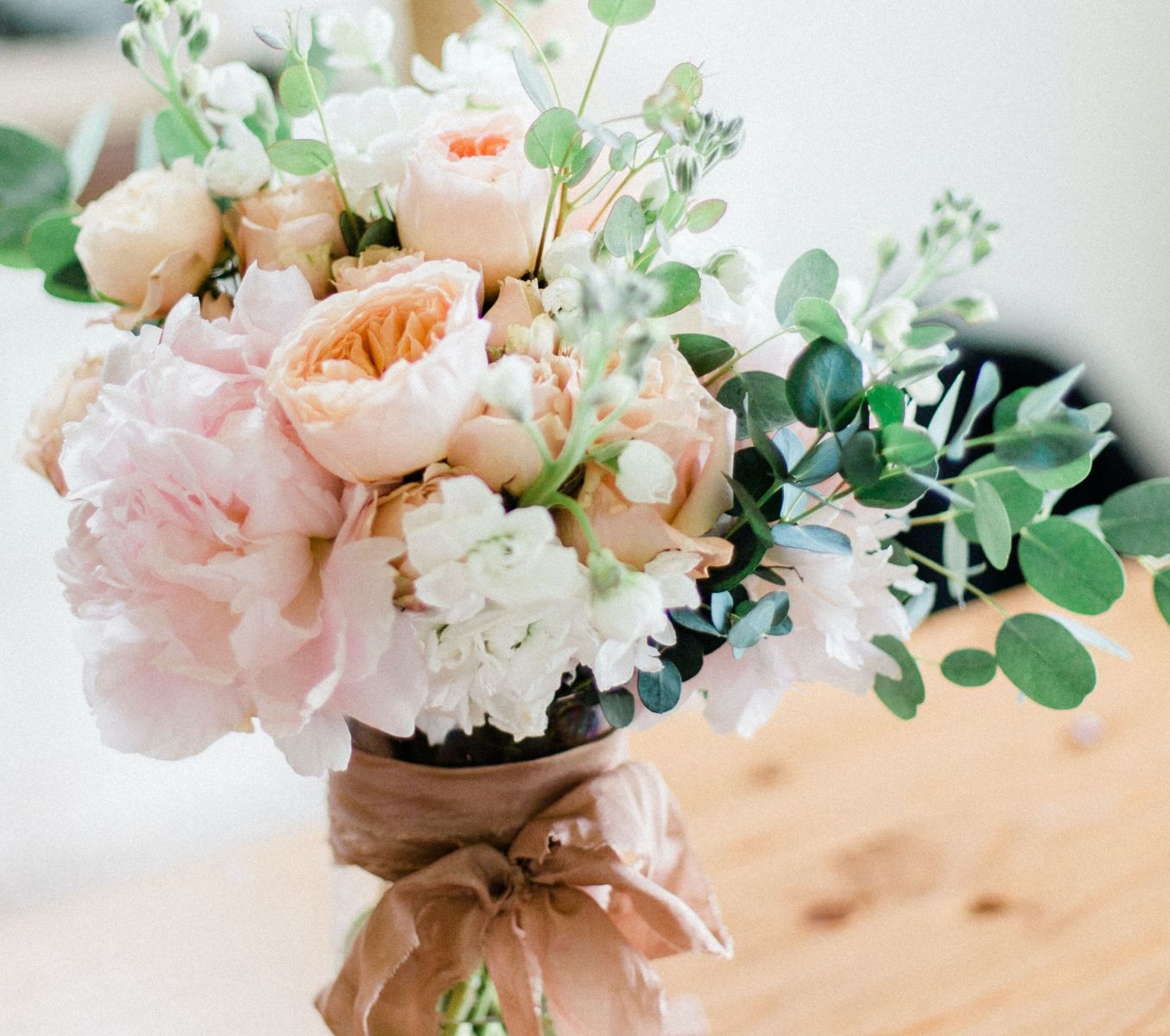 Flowers are staples of many Mother's Day gifts, so we scoured the internet for the best Mother's Day flowers at bargain prices. We recommend you click on the shop names below and browse our hand-curated deals and discounts to save even more. Here is the list of what we found:
Mother's Day Jewelry sales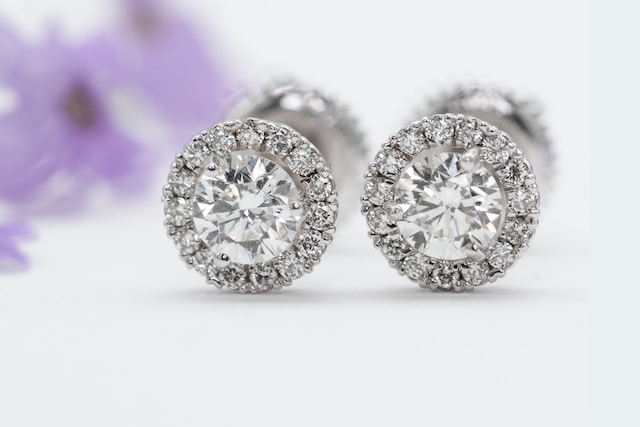 Mother's Day is a super special day to celebrate and show your momma some love for always being there for you. Jewelry is a fantastic gift idea for Mother's Day because it's elegant and timeless. You can pick from simple pendants, earrings, or even personalized bracelets. 
When choosing jewelry for your mother, it's essential to consider her style and what she likes. Does she prefer gold or silver? Does she like bold or delicate designs? Adding her birthstone or initials can make the gift even more special. Whatever you go with, ensure it shows how much you love and appreciate her!
After careful research, our team has narrowed it down to these few for the best jewelry sales this Mother's Day.
Mother's Day Ideas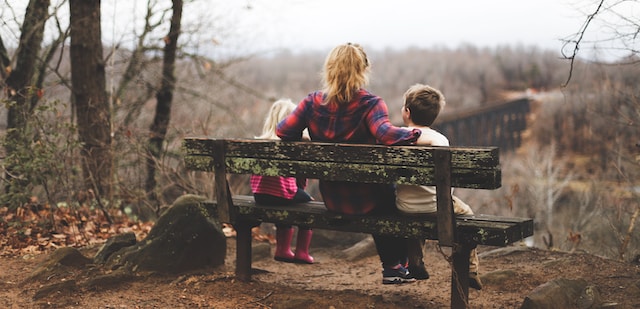 Mother's Day is a special day to show our love and gratitude for the remarkable moms in our lives. If you're looking for unique and thoughtful ways to celebrate, here are  the best Mother's day ideas you might find helpful: 
 Surprise her with a brunch or dinner at her favorite restaurant, or cook her favorite meal at home. 

Treat her to a relaxing spa day or a calming massage to help her unwind. 

Create a personalized photo album or a collage of your favorite memories together. 

Gift her something special, like a piece of jewelry or a personalized mug. 

Spend quality time with her doing something she loves, like gardening, hiking, or watching a movie together. 

Write her a heartfelt letter to express your love and gratitude for everything she has done for you. 
Remember, the most important thing is to show your love and appreciation for your mom. Whatever you choose to do, make sure it comes straight from your heart and conveys how much she means to you.
Party City Mother's day deals
if you are looking for Mother's Day party supplies Party City has everything you need to make it special. They have a wide selection of decorations like balloons, banners, and tableware. Right now when you shop online they are offering to take off 15% from all $59+ purchase.
They also have gifts for every budget, from small things like keychains and mugs to bigger gifts like jewelry and personalized keepsakes. Check out Party City for all your Mother's Day needs and surprise your mom with a thoughtful gift or celebration.
Creative Etsy Mother's Day ideas
Mother's Day is such a wonderful time to express our gratitude and affection for our dear moms. Giving thoughtful and one-of-a-kind presents like personalized photo albums, customized jewelry, spa sets, plants, or unique art pieces are amazing ways to make them feel extra special and loved.
Hallmark Mother's Day
Mother's Day is a special day to show our moms some love and appreciation. It's celebrated on the second Sunday of May. Many people give gifts, flowers, and cards. Hallmark offers great cards and gifts with heartfelt messages, including personalized options. It's a fantastic way to show your mom how much you care.
Lego Mother's Day
Want to make your mom feel special this Mother's Day? Try getting her a Lego set! She'll enjoy building and creating something unique, and there are special sets made just for this occasion.
There are options like a flower bouquet, picture frame, and family kitchen. You can build it together and have fun, and it even helps with fine motor skills. So give your mom a fun and meaningful gift that shows her how much you care - a Lego set for Mother's Day!
Best Mother's Day Gifts
Finding the perfect Mother's Day gift can be tough, but there are lots of good options that won't cost too much. If your mom likes sweets, gift baskets from See's Candies or Harry and David are great choices. 
If she's into fashion and beauty, Nordstrom and Sephora have lots of great options. For a really special gift, consider Swarovski or Michael Kors for beautiful jewelry and high-end products.
Mother's Day chocolates
If you're looking for the perfect chocolates to gift your mom on Mother's Day, there are a lot of options to choose from! Two great brands to consider are Godiva and Lindt. They offer a variety of gift boxes, truffles, and other chocolate treats, and often have sales on their websites. 
For something more unique and creative, you could try checking out artisanal chocolate shops or independent chocolatiers on Etsy. And if you're on a tighter budget, don't worry! Your local grocery or drugstore likely has some delicious and affordable options as well. Happy shopping!
Sees candies Mother's Day
Sees Candies has a wide variety of chocolates and candies that will satisfy any sweet tooth. You can give your mom a delicious treat with their Mother's Day Truffles in a beautiful gift box with flavors like dark chocolate raspberry and milk chocolate vanilla.
Check out this bestselling box of assorted Mother's day chocolate box for only $29. 
They also offer Assorted Lollypops that are fun and playful. You can even create a special gift box just for her with Sees Candies' help. Plus, they offer fast shipping and even same-day delivery. Show your mom how much you care with a thoughtful and yummy gift from Sees Candies!
Harry and David Mother's Day
Looking for a great Mother's Day gift? Check out Harry and David. They have gift baskets with yummy treats like fruit, nuts, chocolate, and wine. They also have fresh flowers that can be delivered to your mom's doorstep. 
Consider getting her a membership for exclusive discounts. Order online for easy delivery. Your mom will feel loved and appreciated with any gift you choose! Here are a few of the best savings:
Nordstrom Mother's Day
Find the perfect Mother's Day gift at Nordstrom! They have clothing, accessories, beauty products, and more. Get personalized gifts, or choose a gift card. With free shipping and returns, shopping is easy. Make your mom's day with a gift from Nordstrom. 
Sephora Mothers Day
Looking for the perfect gift for Mother's Day, or just because? Get all the Sephora coupons you need for top-quality makeup, skincare, hair care, and fragrance products in one convenient location. Plus you can get free same-day delivery using code MOMSDAY Here are Sephora top Mother's Day gift sets recommendations:
Swarovski Mothers Day
Shop their Mother's Day gifts to express your love and gratitude. Make this day unforgettable for the remarkable women in your life. We recommend this shop because it provides a timeless piece at a saving compared to natural or lab-grown diamonds or precious stone prices.  We have listed the best-selling gifts under $130. 
Gema  bracelet - $125 / free shipping. This stunning crystal bracelet with a purple petal design is perfect for any occasion. The rhodium material and sliding clasp make it comfortable to wear every day.

Sparkling case compatible with Apple Watch - $65 / up to 14 days to return. Enhance your smartwatch with a crystal frame featuring over 285 clear stones. Rhodium plated for maximum sparkle. Fits Apple Watch® Series 7.

Matrix ring - $125 / Free shipping. This playful ring with gold-tone plating is adorned with vibrant green stones, creating a glowing effect. Mix and match with other styles from the Matrix family for a unique and dazzling look.
Michael Kors Mother's Day sale
For Mother's Day, Michael Kors is offering free expedited shipping if you pick the 2-day shipping option during checkout. Here are their top picks: 
Marilyn medium logo satchel - $298.00 - Take an extra 25% off when you use the code HELLOSUMMER. The Marilyn satchel is a small, sophisticated bag with special pockets for your phone, wallet, and other essentials. It comes with a leather strap for wearing across your body.

Large logo continental wallet - $178 - Enjoy 25% off with the code HELLOSUMMER. This wallet is a stylish all-in-one accessory with a phone pocket and lots of card slots for easy organization. Perfect for travel or everyday use, it's a must-have for functionality and fits easily in any bag.
Cheap Mother's Day gifts
Mother's Day is an opportunity to express your love and gratitude towards your mom. It's not necessary to spend a lot of money to make this day special. There are many budget-friendly Mother's Day ideas that you can consider. 
Cheap Mother's Day ideas
For instance, you can create a personalized gift or card using materials available at home. Or you can cook her favorite meal or try out a new recipe together. You could also plan a fun activity such as a walk, a picnic, or a movie day. Alternatively, you can spend quality time with your mom by having a meaningful conversation or playing board games together. Remember, it's the thought that counts the most.
Amazon Mother's Day Gifts
But if you do want to show mom love thru gift-giving, love language and all Amazon is featuring savings deals on gift sets, egift cards, witty cups, candles, jewelry and chocolate.  Here is our list of their best sellers:

Personalized gifts for women who have everything - $29.99. This gift basket has 5 items: a spa tumbler, handmade soap, soy wax candle, and greeting card. Perfect for special occasions like weddings, birthdays, and Mother's Day. It's a unique and treasured present.