Daily Beast Coupons is a hand-curated deal and discount platform provided for The Daily Beast readers through a collaboration. The Daily Beast's staff is not involved. If you make a purchase, The Daily Beast may receive a small commission.
Kohl's Black Friday Sale Savings Guide
The best shopping day of the year is almost here, so it's time to begin your shopping preparations! We all know that there is no better day for deals than Black Friday; it's the perfect opportunity to start shopping for holiday gifts for friends and family, or even treat yourself to a few new purchases. Regardless of who you'll be shopping for, you won't want to miss Kohl's Black Friday sale! From clothes to jewelry to electronics, Kohl's really has it all and we've put together this shopping guide to help you find all the best deals! So keep reading for Kohl's Black Friday 2022 deals, coupons, and saving tips! 
Small Appliances | Cookware | Bedding & Linen | Shoes | Clothes | Kohl's Black Friday FAQs
Score huge savings with these Kohl's coupons
Kohl's Black Friday Savings Guide 
With the vast amount of different products Kohl's offers, viewing their Black Friday ad can be overwhelming. If you're unsure of where to start with your Kohl's Black Friday shopping, check out this savings guide. We'll break all the deals down into categories to help you best prepare to save at Kohl's! 
Kohl's Black Friday deals on countertop appliances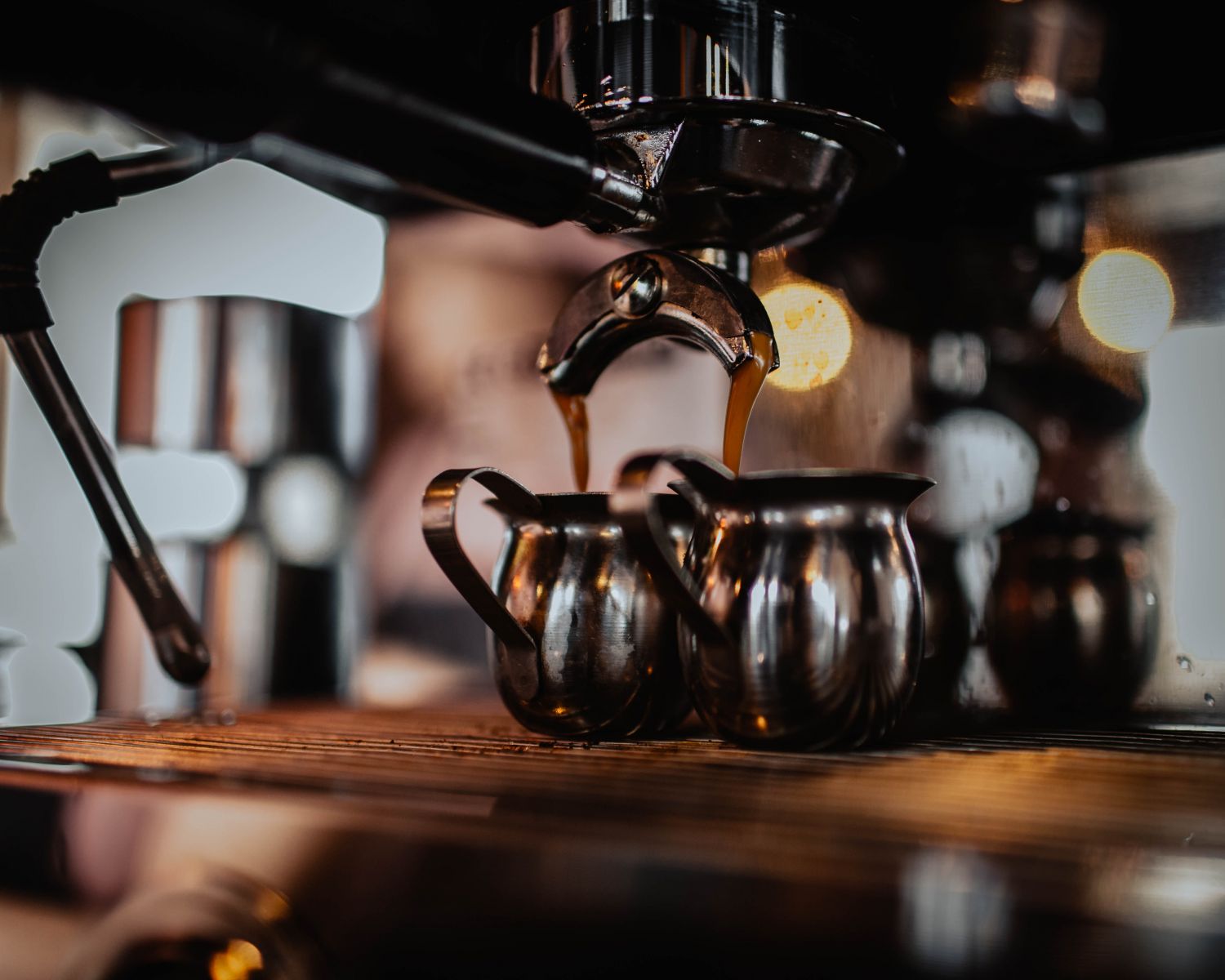 Countertop appliances can turn home cooks into home chefs! All you need is a few extra tools to help elevate your meals for yourself and your loved ones, and luckily, Kohl's has lots to offer in the category! Incorporating small appliances, like air fryers, indoor grills, and stand mixers can take the stress out of cooking, and create more variety in your home recipe repertoire. Here are the best of Kohl's Black Friday deals on countertop appliances:
Kohl's Black Friday cookware offers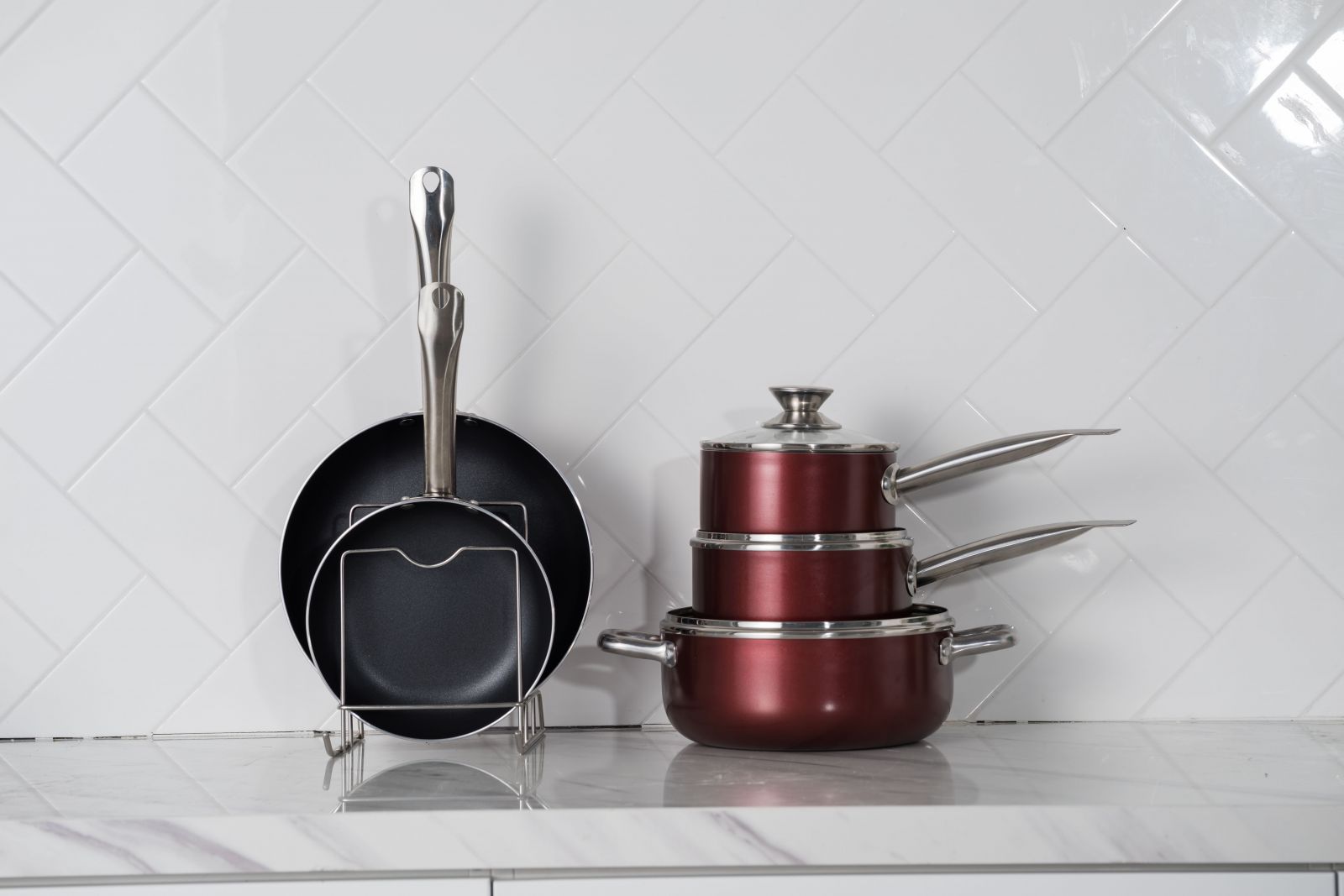 Black Friday is also a great time to stock up on kitchenware and cookware for your home. You can score amazing deals on cookware by applying the Kohl's 15% off coupon to your order, plus get special offers on Kohl's Cash on select products. They're even offering Food Network brand cookware for 50% off! The best deals this yer include: 
Black Friday discounted linen at Kohl's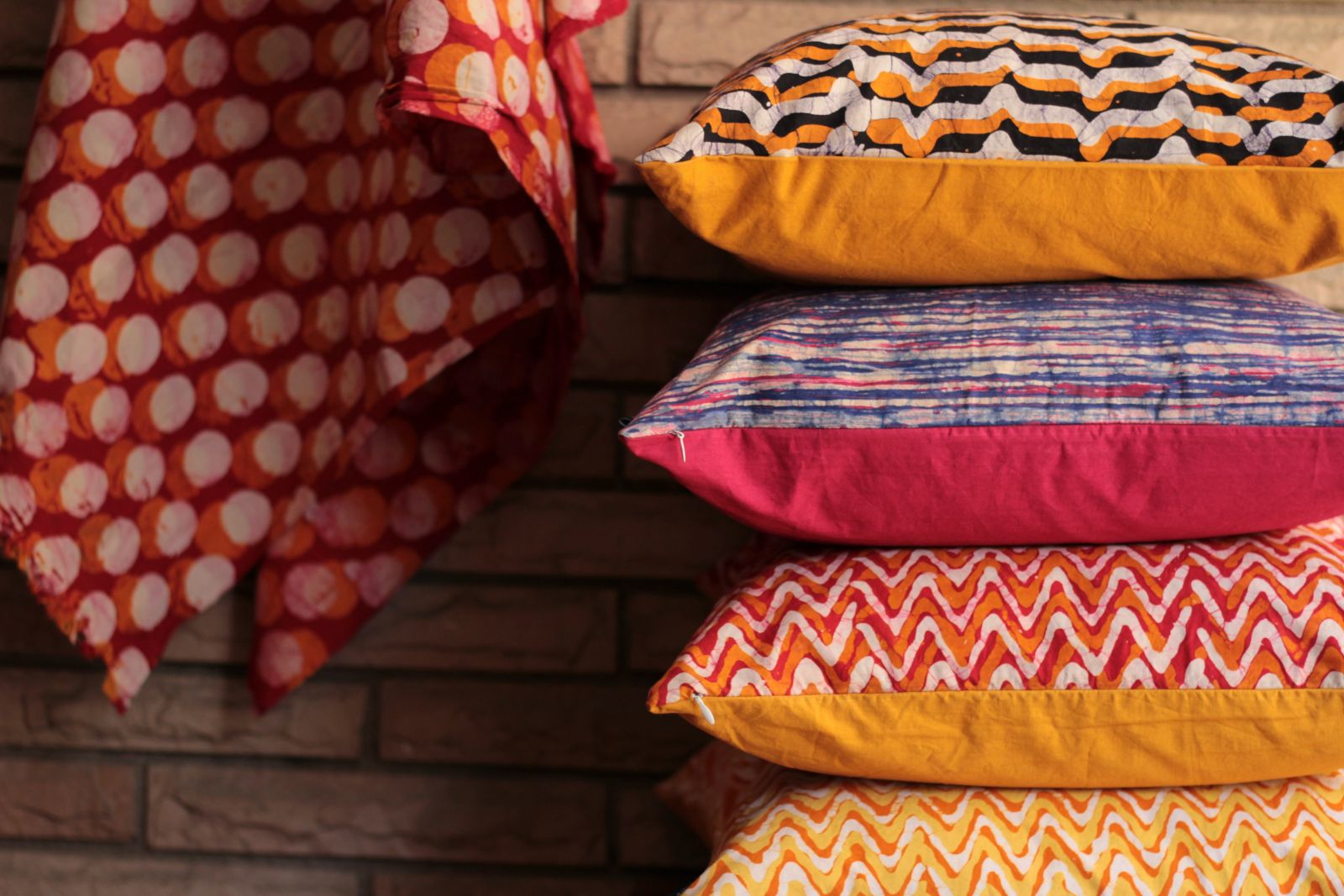 Normally throughout the year, items like linens for your bedroom can be quite high in price. Buying high-quality towels and bedding massively improves your comfort at home, so it pays to buy from a reputable brand. Lucky for us, Kohl's carries a range of linen brands and, during Black Friday, they are offering low prices on high-quality products! This year, you can save on:
Kohl's Black Friday shoe sale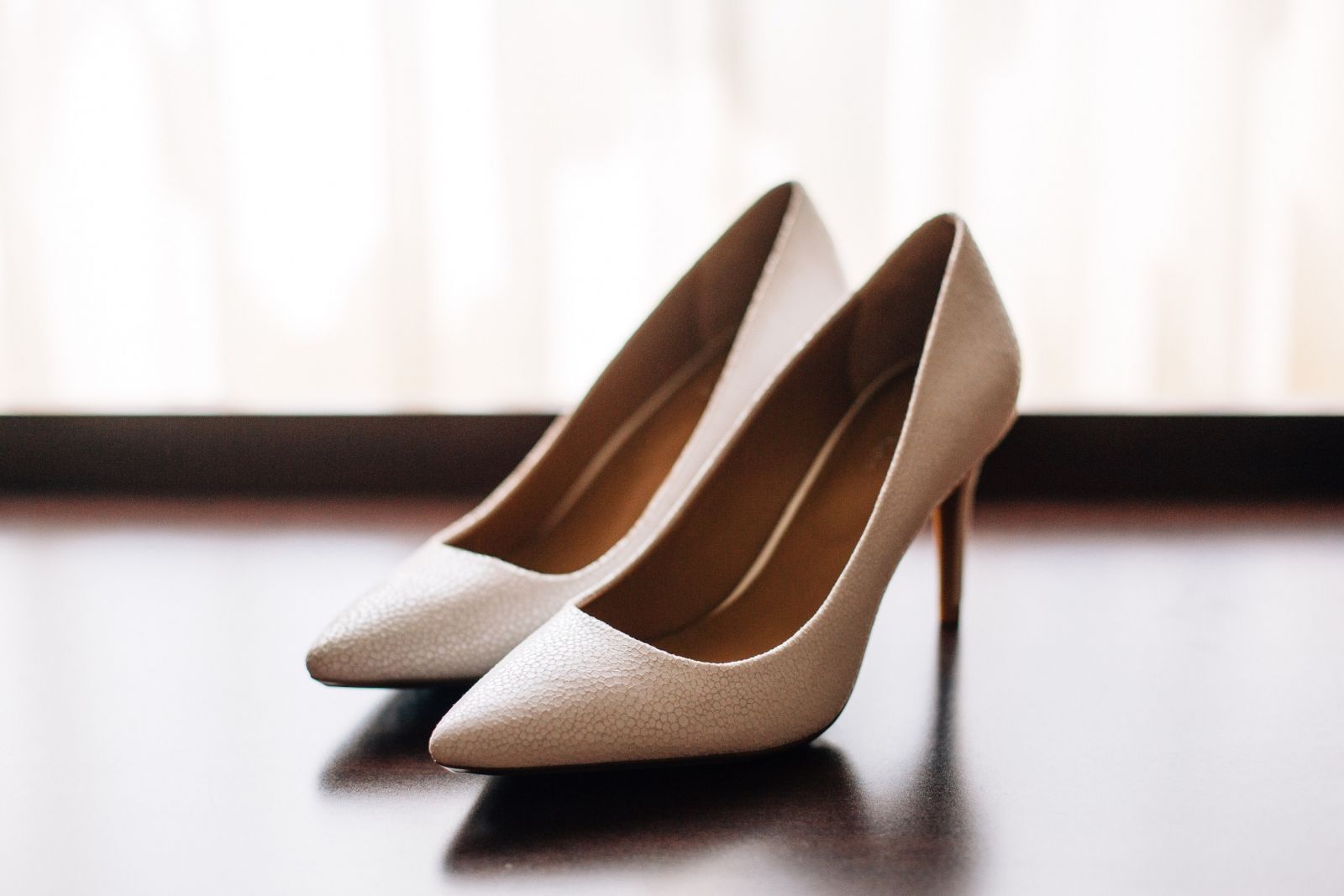 As the weather gets colder, Black Friday comes just in time to stock up on shoes to bear the cold! With Kohl's collection of stylish women's, men's, and kids' shoes, you'll surely save on your next new pair! During this year's Kohl's Black Friday sale, you can score great deals, like:
Kohl's Black Friday sale on clothes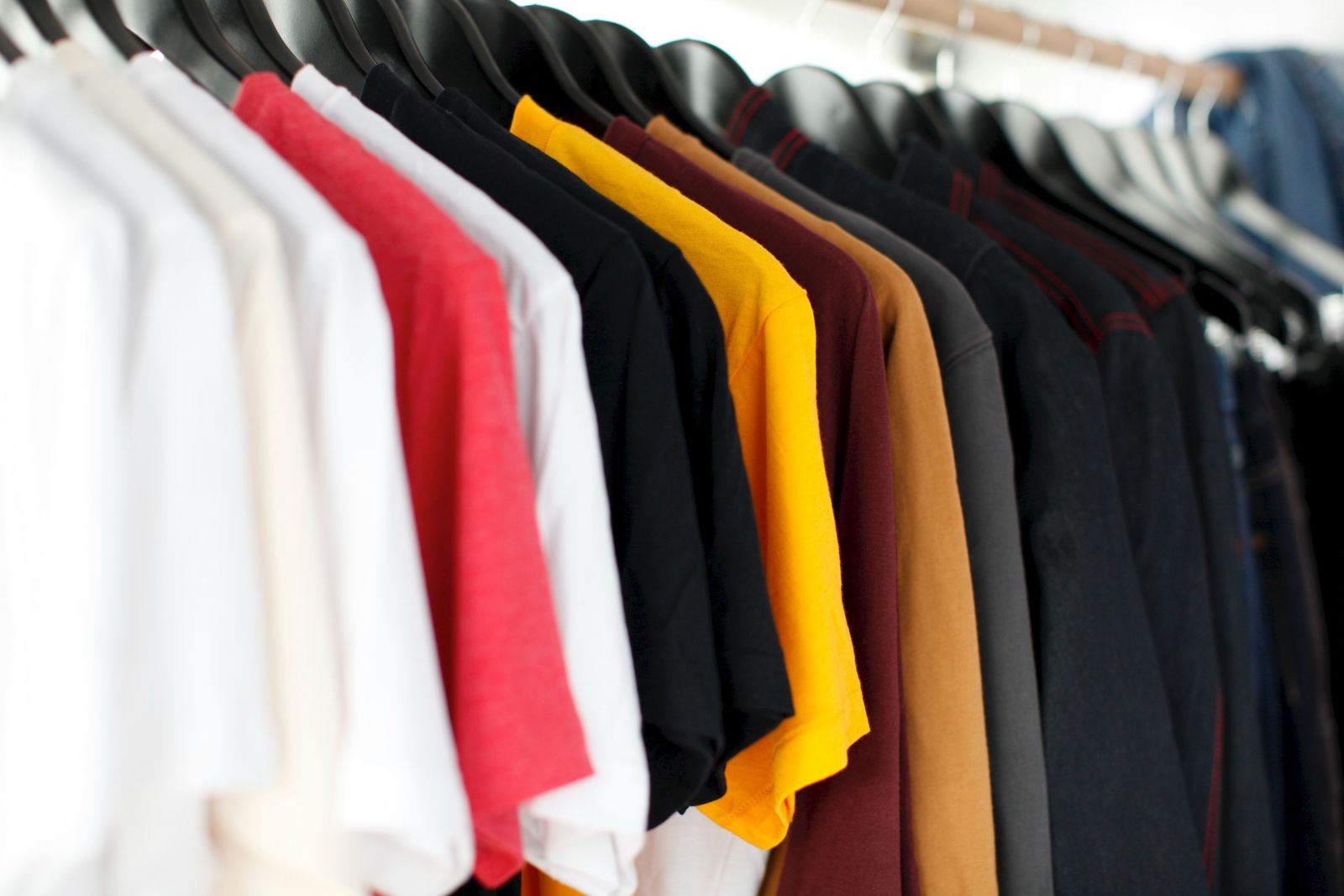 Clothes are an essential when it comes to Black Friday shopping! Kohl's has everything you could think of in women's clothes, helping you build your dream wardrobe or stock up on winter basics. During this year's Kohl's Black Friday event, they are offering the following women's clothing items starting at just $8.49: 
Kohl's men's clothes are also being greatly discounted during this year's Black Friday sale, with everything from t-shirts to coats included! Plus, you can take an extra 15% off with the Kohl's Black Friday coupon. This year's deals look like: 
More information on Kohl's Black Friday sale 
When does the Kohl's Black Friday sale start? 
This year, Kohl's has extended their Black Friday sale dates: you can shop early Black Friday deals until November 10 both in-stores and online. The real Black Friday deals begin on November 21 and last through November 26, though the best deals will be on Nov. 25 and 26. You can check out the Kohl's Black Friday ad for more details.
What kind of deals can I expect during the Kohl's Black Friday event? 
Every year, Kohl's offers huge deals for its customers to save during Black Friday. This year, Kohl's has broken their sale into three parts throughout the month. During their early Black Friday sale (Nov. 1-10), you can find discounts on items like air fryers, bath towels, cookware sets, smartwatches, and more and expect to save $100 or more. Plus, when you shop through November 10 you will receive $10 in Kohl's cash for every $50 spent, which is redeemable November 11-18. During the week of Black Friday, you'll earn Kohl's Cash for every $50 spent (redeemable and November 27- Dec. 8) and get an extra 15% off of everything! To sum it all up, the savings simply never end this month! 
Will I find better Black Friday offers online or in Kohl's stores? 
The Kohl's Black Friday deals in 2020 were the same both in-store and online, while supplies lasted. The benefit to online Black Friday shopping is avoiding long lines and being able to shop from the comfort of your home or even on the go. Kohl's also offered fast and free store pick up, so you could place your order online and pick it up at your local Kohl's store in under 2 hours. This is also a great way to avoid shipping costs on your order. 
Can I use Kohl's Cash on Black Friday?
You can spend your Kohl's cash in the early Black Friday sale, Nov. 11-18, but, unfortunately, you cannot use your Kohl's Cash as payment on Black Friday. The savings will be huge, so you won't need it. Save your Kohl's cash to do some more holiday shopping in the following week (November 27-December 8). 
What other shops are having Black Friday sales? 
During Black Friday you can find deals from some of your favorite brands and discounts on products you've been wanting to buy all year! Check out out Black Friday shopping guides for these top shops: